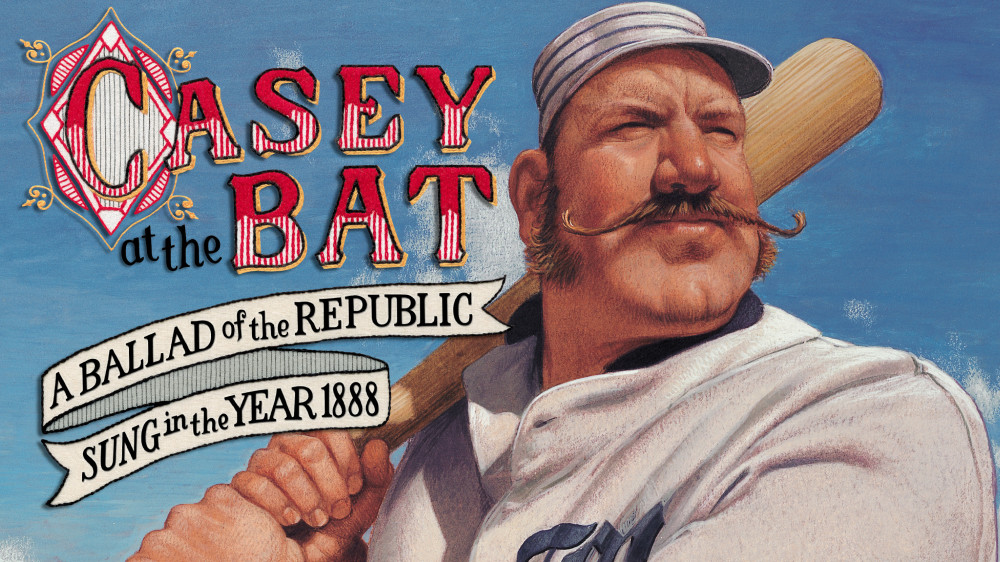 Widely regarded as an American classic, "Casey at the Bat" also stands as a bleak reminder of the horrors found in a steroid-less professional baseball landscape.
Showcasing human weakness, ineptitude and overconfidence – all of which are eliminated by a few quick shots behind closed doors – "Casey at the Bat" features a simpler, more backwards time before athletes' heads had swollen to the attractive size of medicine balls and fans were treated to some real whammers.
Therefore, please support Proposition 205 making it mandatory for all MLB players to juice before each game so that there will always be joy in Mudville.