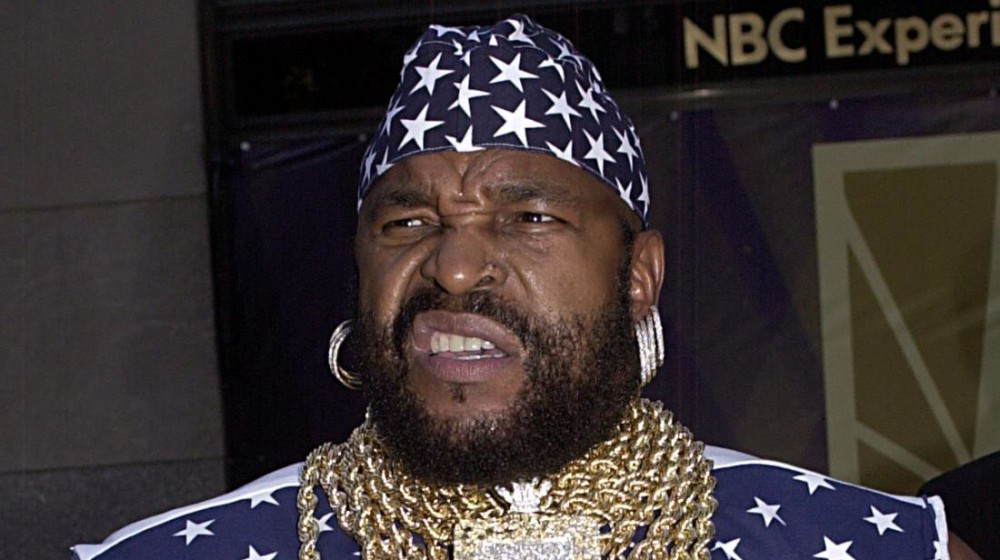 LOS ANGELES – Stating that this is the time of year he has come to dread the most, Mr. T has once again found himself "disgusted" by the sheer number of fools in need of pitying he's encountered today.
"On an average day I pity anywhere from eight to fifteen fools," Mr. T said. "But on April 1st, my quota goes up significantly. In the last hour alone I've pitied 53 fools. I'll probably pity over 400 fools before the day's end. It's more than one man can bear."
Although Mr. T's estimates are anecdotal, a study recently published by Princeton University confirms that fool-pitying has increased exponentially over the last several decades to keep up with societal trends, with surges coming every April 1st. Experts point to reality TV, man buns, YouTube comment threads, vaping and the anti-gluten movement as being responsible for the recent spikes.
"Yeah, I read their report," Mr. T said. "It was impressive, but it failed to take into account the meteoric rise of Donald Trump in the political arena. A lot of pitiful fools responsible for that."
While April Fools' Day has come to represent negative emotions for him, the entertainer says at one time he embraced the holiday with open arms, but sees no return to that state any time soon.
"It used to be this was sort of my day, and I went all-out," Mr. T said. "But when you're pitying fools left and right as it is, and the entire country keeps coming across fools to pity, the whole thing starts to lose its luster."
"As a young man I thought the party would never end. I guess I'm the fool I should be pitying."