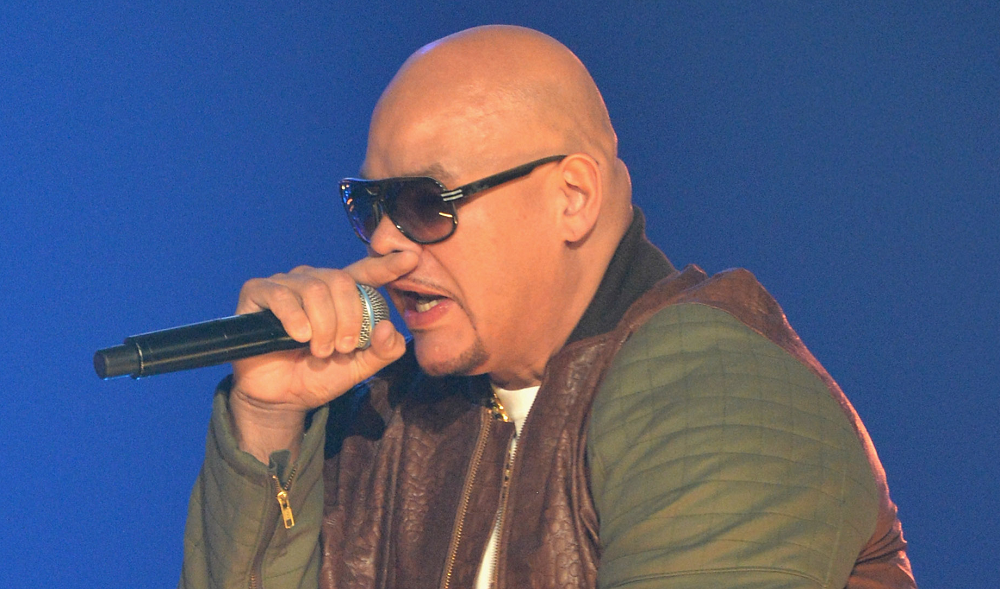 NEW YORK CITY – Recognizing that his stage name no longer fits his persona, and that a change was in order to regain relevance in an evolving, more health-conscious society, rapper Fat Joe has officially rebranded himself as Gluten-Free Joe.
"It's not just the name, it's a whole lifestyle change, playa," Gluten-Free Joe said, referencing his impressive weight loss in 2011, when he lost 88 pounds after hitting a peak weight of about 350 pounds. "I'm still in the Terror Squad, but I have recognized an even bigger terror in this world: a high-carb diet."
Gluten-Free Joe underwent his transformation by "goin' in hard" on a low-carb diet that included lean meats and sweet potatoes, but not bread, rice or pasta – the "pussy shit," as Gluten-Free Joe calls it.
The benefits for the rapper have been vast. From a better-fitting bulletproof vest to becoming the official celebrity endorser of Trader Joe's, performing in-store concerts every Saturday afternoon during peak hours, Gluten-Free Joe is enjoying a true career renaissance.
"Best of all, my thinned-out fingers don't get stuck in the trigger of my gun no more homie," Gluten-Free Joe told reporters.