Gabriel Sanchez is a Los Angeles-based artist who is known for putting ultra-creative spins on pop culture. And sure, we've seen the Disney princesses reimagined before, but never like this!
Sanchez has really taken his game to a whole new level here – he's reimagined the Disney princesses as piles of dog feces. Unreal!
Check out a few of our favorites below!
He NAILED Ariel!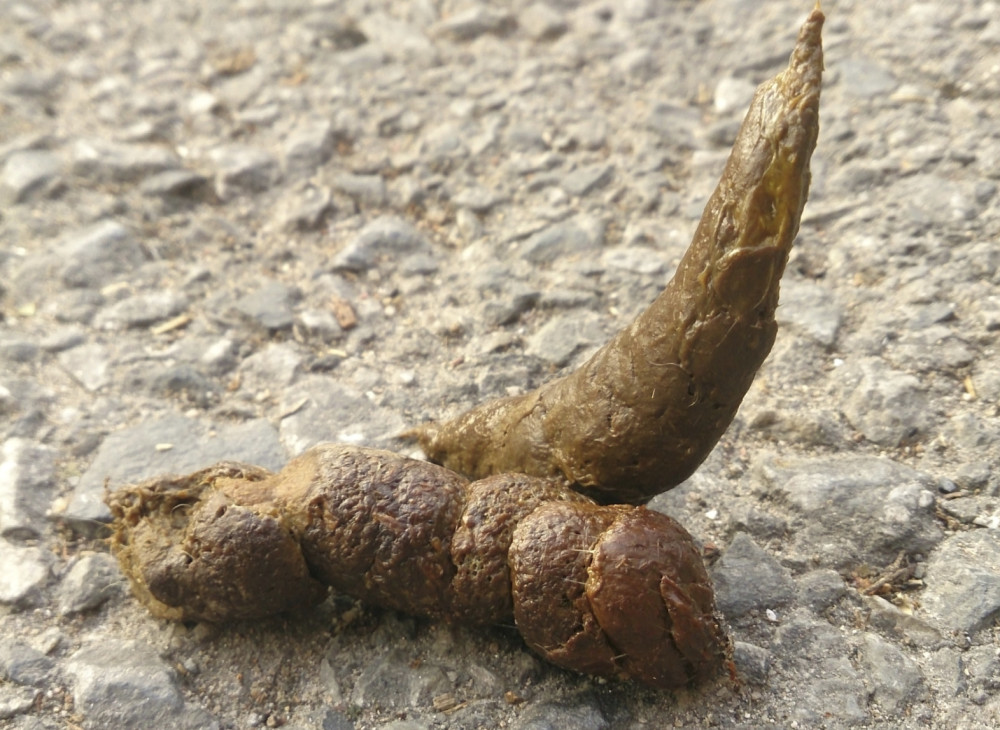 Amazing. We're never going to see Jasmine in the same way again!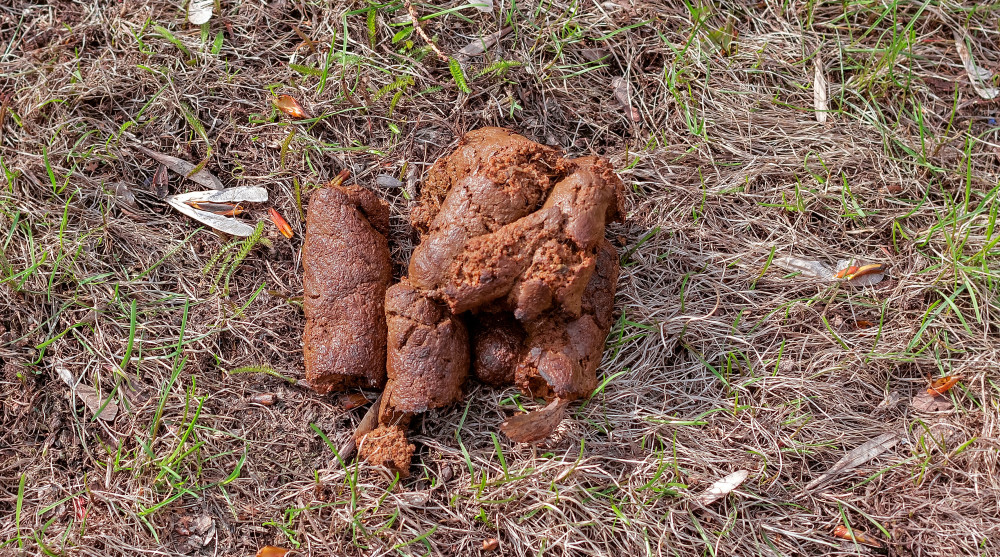 Honestly, it's crazy how perfect this one of Belle really is.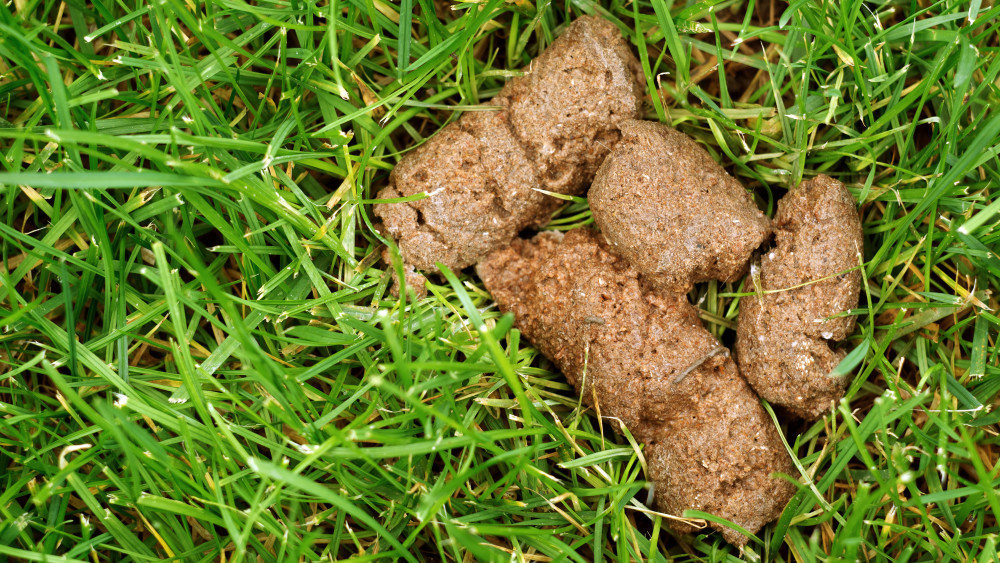 Are you serious?! We totally prefer this amazing version of Mulan!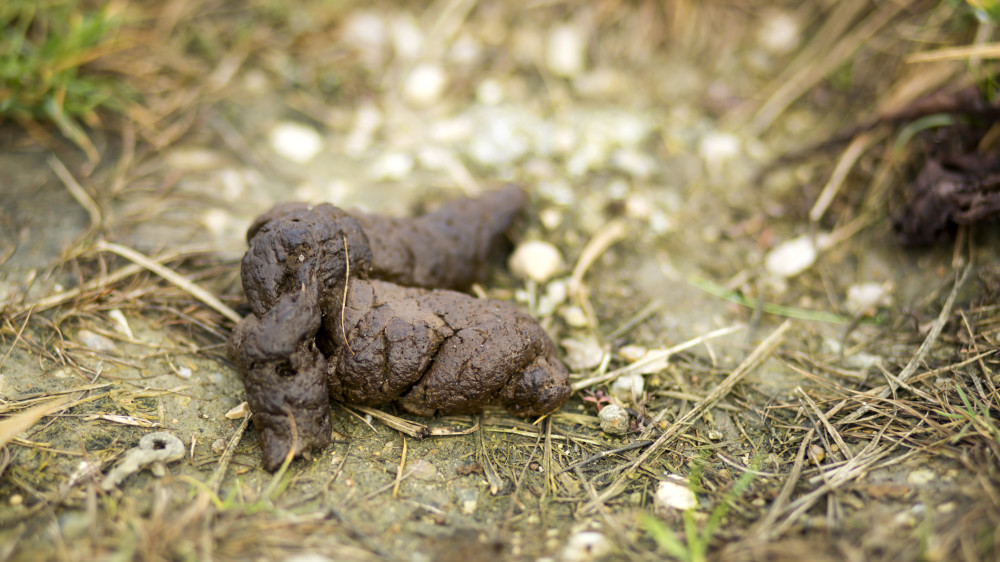 This one of Cinderella takes the cake. Get it, girl!