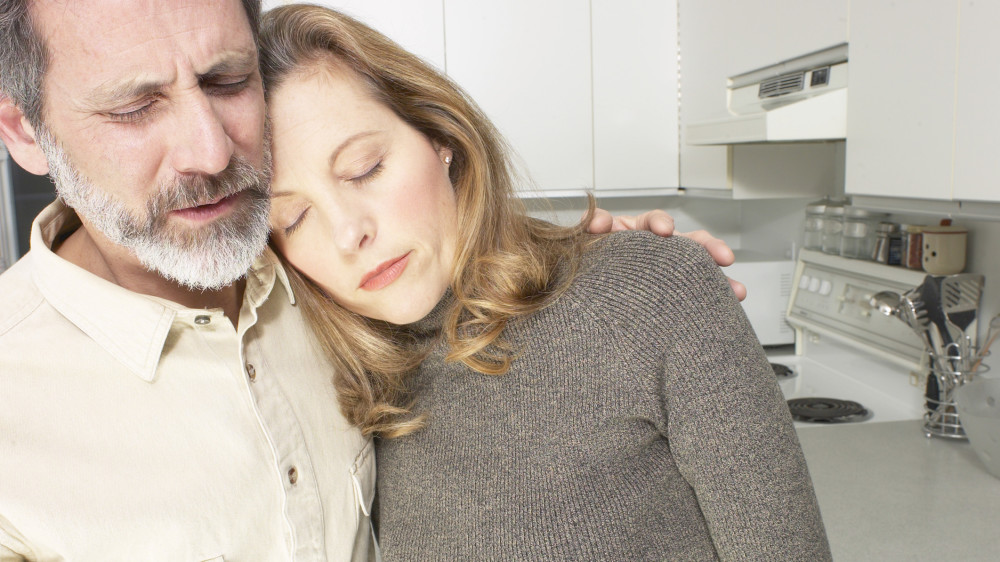 OLNEY, Md. – Local accountant David Brenneman, 32, has been missing since 5:30 p.m. Wednesday, at which time his mother, Fran Brenneman, called him on the phone but received no answer.
At 6:15 p.m., after making a second phone call which yet again was unanswered, Mrs. Brenneman called the police.
"It is unlike my son not to answer my phone call, let alone not quickly return it," Mrs. Brenneman told reporters. "The only possible answer is that my son's time on Earth has ended."
There is much speculation regarding David's passing. He had his weekly visit the previous night, where it has been reported that his "spirits were high" and "he just got a haircut."
"Once a week he would come over and have our family's favorite meal, meatloaf made with two meats – both beef and pork," Brenneman's father Benjamin said, holding back tears. "I'm sure it was the highlight of his week just as it was the highlight of our week."
Currently, there is no immediate evidence leading to the cause of Brenneman's alleged death. Mrs. Brenneman's sister Nora Libowitz, who lives ten minutes away from David, has been tirelessly searching his townhome development in Olney Mill.
"I entered the community by 6:00 p.m., minutes after Fran called me crying, and I was on his street by 6:05," Libowitz said. "If he was kidnapped, it was before then. I know it's too late for David but it's not too late to find answers. My sister deserves answers."
Police are looking to question David's girlfriend Allie Splain, who, according to Mrs. Brenneman, has "not been coming to our family dinners lately." At press time, Splain was also not answering her phone.