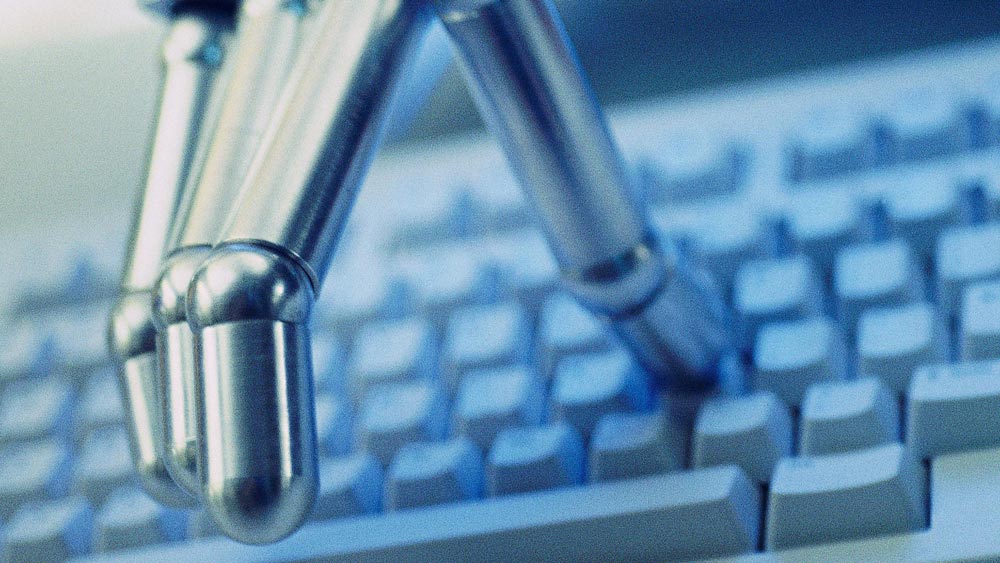 NEW YORK – An artisanal beard-crafting competition in Bushwick went off without a hitch, according to The New York Times' newest reporter, a tenacious young article-writing software program named New York Times Article Writing Bot v. 1.01.
Millennial pieces are a necessity for lifestyle reporting, and writing them is notoriously monotonous and stressful, demanding a combination of accuracy, speed and the ability to rapidly refresh the front page of Reddit. Those are just a few of the reasons why last fall The New York Times partnered with Manuscription Inc. to begin automating all Brooklyn-based lifestyle articles.
Jamie Abosch, an assistant lifestyle editor at The New York Times tasked with implementing the system, said there was some skepticism at first. "I was incredulous when I saw the bot spit out something about a gluten-free tater tot-pickling event in Greenpoint," she said. "But I made a few calls and it turns out that the article was completely accurate."
According to Abosch, the automated system not only writes articles faster but also does so with fewer errors and sarcastic asides compared to human-produced equivalents. Best of all, both The New York Times and Manuscription Inc. have said no staff positions have been lost to the new service, since all the previous lifestyle reporters were working on a freelance basis.