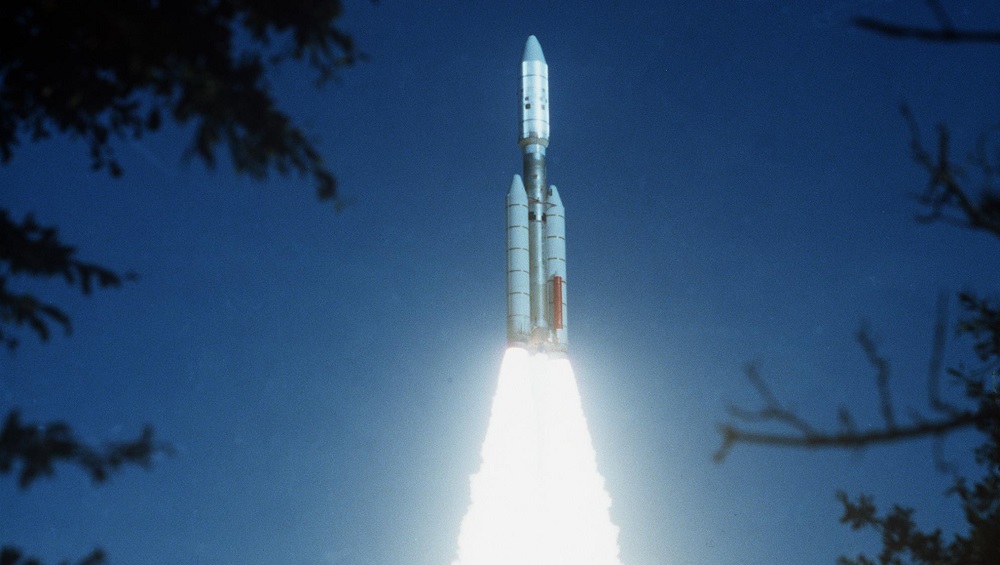 HOUSTON – It was revealed this week that NASA scientists developed an infinitely renewable, clean energy source in 1977, and the only records of this potentially world-changing technology were accidentally left aboard the Voyager 2 space probe's hull just before it launched into space.
NASA spokesman Thomas Nolan called this leak of information "an unfortunate revelation of NASA's biggest embarrassment."
"One of our engineers set down the plans inside Voyager 2 while doing his final inspection and just plain forgot to take them out," Nolan said. "Apparently, he left his lunch in there, too."
Nolan went on to explain that NASA engineers have been trying to recreate the technology for the past 35 years, but have so far been unsuccessful. Many years of development and hundreds upon hundreds of man hours were also lost on a failed recovery mission of the plans.
The recovery efforts weren't a complete failure, though. The silver lining of this catastrophe is that the previously lost recipe for a grape flavor of Tang was found under someone's desk in Mission Control.