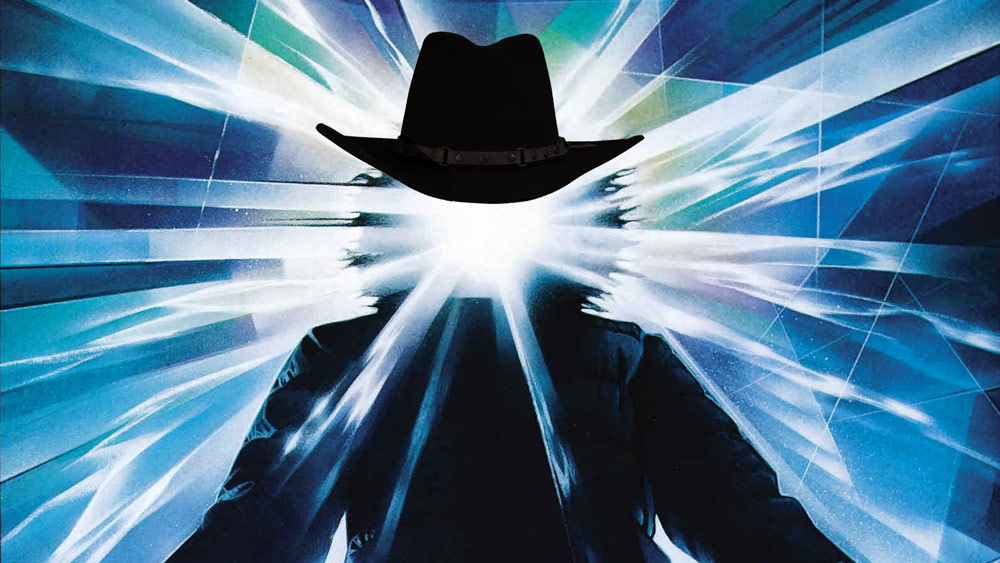 Quentin Tarantino's love of movies is well-established, and the references and repurposed scenes pulled from both classic and obscure films run throughout his body of work.
Inglourious Basterds, for instance, took its title from a little-seen Italian war film, while Daryl Hannah's writhing on the floor following a confrontation with the Bride in Kill Bill: Vol. 2 is meant to evoke her breakdancing death in Blade Runner.
The list goes on and on and any cursory search of Tarantino's films will give you dozens, if not hundreds, of further examples. This is why I'm thoroughly convinced The Hateful Eight is his riff on The Thing.
I've been looking forward to The Hateful Eight ever since I heard the premise. A group of dangerous men in the Old West get snowed-in together, with violence and excellent dialogue sure to follow? I'm in.
The cast has also been a major selling point, with Kurt Russell, Samuel L. Jackson, Jennifer Jason Leigh, Tim Roth, Walton Goggins, Michael Madsen and Bruce Dern all certain to deliver first-rate performances, as Tarantino actors almost always do.
But it wasn't until I saw the recently released full trailer that I started to think more was going on than was immediately obvious.
Look at the parallels to The Thing that we can draw from this trailer:
1. A group of men are stranded in a confined, snowed-in space with nowhere to go (I'm sure Tarantino's addition of a woman here will drive at least part of the plot).
2. Kurt Russell's character, like MacReady before him, is our focus and appears to be similarly capable and task-driven as he was in the former role.
3. Russell is suspicious of his fellow travelers, much as MacReady was of his coworkers, saying "Ain't no way I'm spending a couple of nights under a roof with somebody I don't know who they are." He also says, "One of them fellas will kill everybody in here."
4. With the addition of Samuel L. Jackson as Russell's apparent adversary, or at least chief rival, Tarantino draws a connection to MacReady's relationship with Keith David's Childs. Don't be surprised if in the final confrontation between these two we get some Thing dialogue:
All this needs is a crotchety, old Wilford Brimley being locked in an outhouse saying, "I'd like to come back inside."
While I don't expect any alien creatures to pop up, I think the fear and paranoia of The Thing are going to be in full swing. The evil seen here will be much more human, but probably no less terrifying, if Tarantino's recent characters Hans Landa, Calvin Candie and Stephen are any indication.
Get ready for The Hateful Eight. It's going to be out of this world.