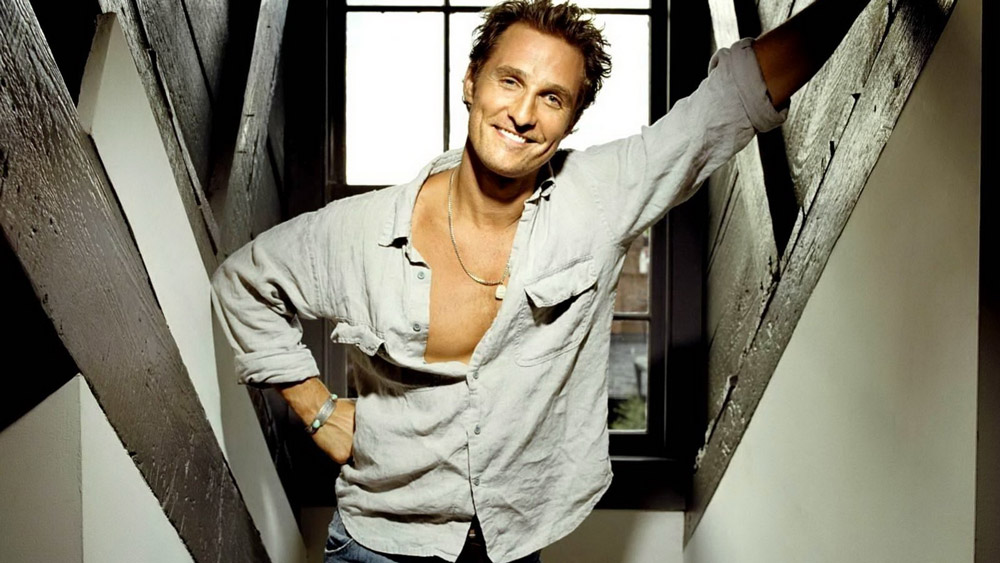 Last year, Matthew McConaughey mounted a career resurgence no one saw coming. They called it the McConnaissance. Little did he know it would set off a chain reaction of more cultural renaissances, each more incredible than the last.
The RENTaissance – Everyone's favorite '90s musical picks up 20 years later with the suburban sequel no one predicted.
The Finaissance – Shark Week repents its sensational ways and gets back to good old-fashioned shark documentaries.
The Lenaissance – Against all odds, the B-side to "Steal My Sunshine" is re-issued and tops the Billboard charts.
The Beniffance – Affleck comes home…or just starts texting J. Lo "You up?"
The Grintaissance – Discontent to settle for amiable wingman roles, Rupert Grint adds 40 pounds of solid muscle and steals the Mad Max franchise from Tom Hardy.
The Wynonnaissance – The Judds put aside their differences and realize that, like big hair, big emotions just run in the family.
The Skitaissance – Saturday Night Live puts together a season so solid, critics unanimously cry out, "This show is better than ever and not the turd bomb I have repeatedly insisted it's become for the last two decades."