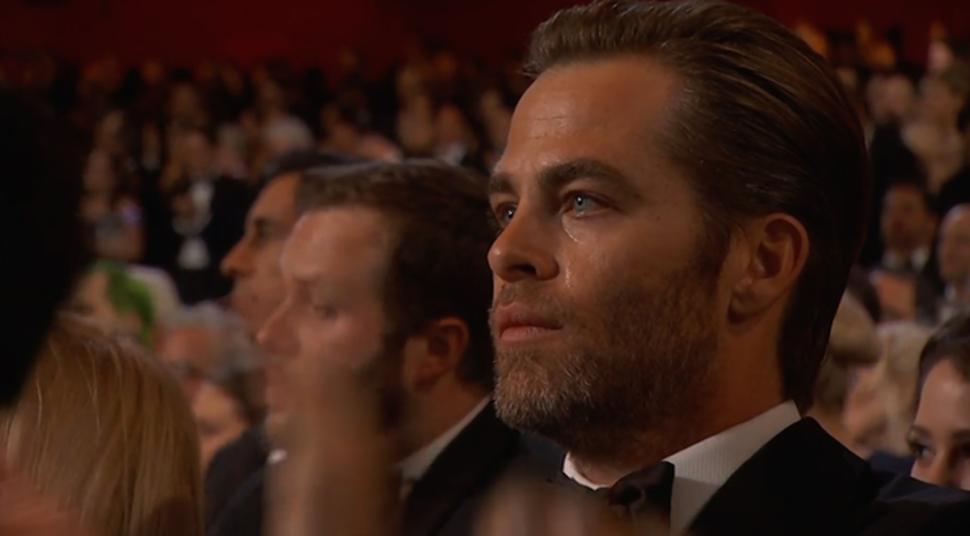 The Houston Astros defeated the Yankees 3-0 in Tuesday night's American League wild-card game, eliminating New York from the 2015 MLB playoffs.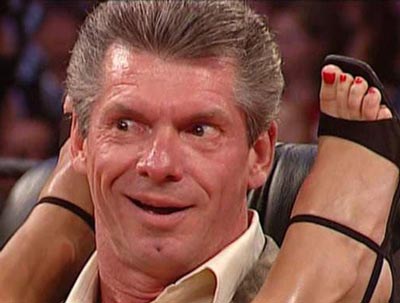 Dallas Keuchel threw a gem on three days' rest, shutting out the Yankees over six innings, striking out seven and walking just one batter. In his three starts against the Yankees this season, Keuchel never gave up a run in 22 innings, striking out 28 and walking two.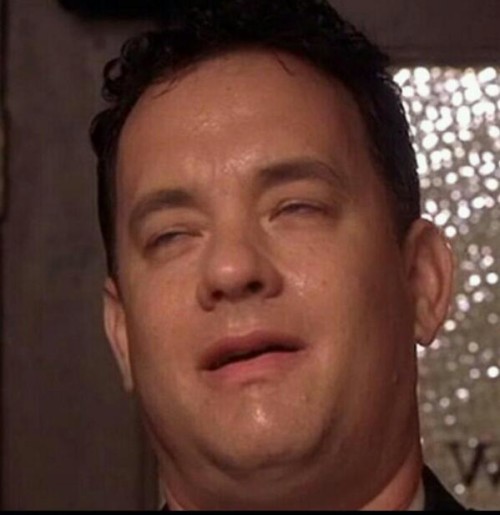 Colby Rasmus obliterated a pitch from Masahiro Tanaka – a ball that missed badly, down and in, right in the nitro zone – in the second inning to put the Astros up 1-0.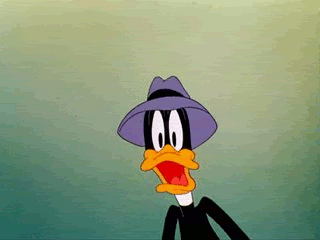 In the fourth, Carlos Gomez took Tanaka deep to left to put the Astros up 2-0. Gomez flipped his bat beautifully at home plate and then celebrated with plenty of visible emotion, which surely angered the ancient keepers of the unwritten rules of the game.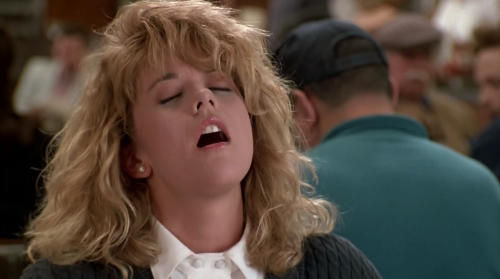 In the seventh, pinch-runner Jonathan Villar stole second as Jason Castro struck out for the second out in the inning. Jose Altuve poked a beautifully soft liner into left field to score Villar and put Houston up 3-0.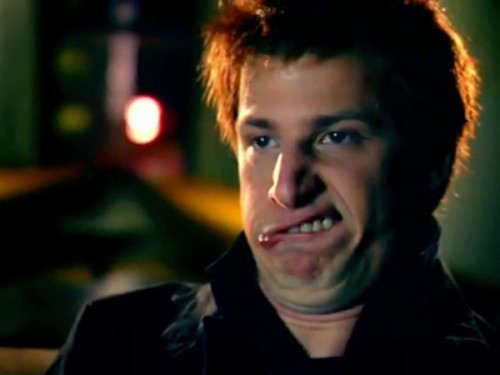 ESPN panned to hundreds of distressed Yankees fans throughout the night.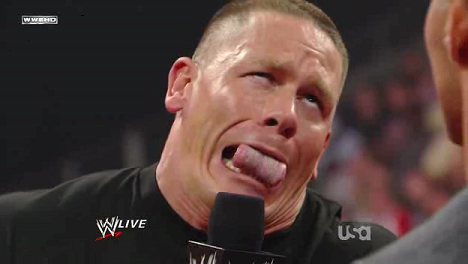 Alex Rodriguez went 0 for 4 with two strikeouts.