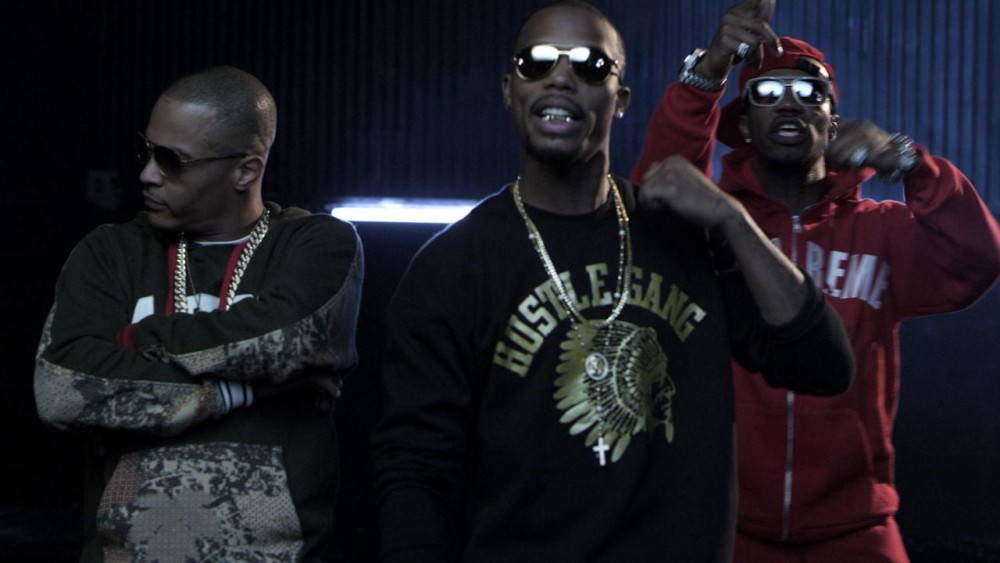 As humans, we have been blessed with qualities that not only separate us from the animals, but allow us to explore our roles in the universe and to pursue endeavors that enrich our own lives.
Most importantly, we have also been blessed with the gift of love and knowing what it means to be loved.
But love is an elusive muse, and there is never any guarantee that we will experience it for ourselves. It is why we are all constantly searching for it, desperate to find it throughout our lives. But once we do find love, we cling to it and never let go.
Our good friend Juicy J knows this feeling well, evidenced by his verse in B.o.B's "We Still in This Bitch":
"All these bad bitches, all this free liquor/
Surrounded by so many women, one of these hoes might be your wife."
Juicy J is faced with a seemingly insurmountable obstacle: in a club full of so many bad bitches, how is he supposed to sort through them all and manage to find his one true love, the woman he will share his life with for eternity? Sure, he's got a new car, a new crib with a weed lab and crisp bills. He even rolls a hundred deep in VIP! But does that really mean anything without someone to share it with?
By the end of the song, he leaves with another empty hookup, boasting that she's about to "swallow his babies" in his Bugatti. But something tells me Juicy J will be staring off into the distance as it happens, dreaming of the day when he has real feelings for someone.