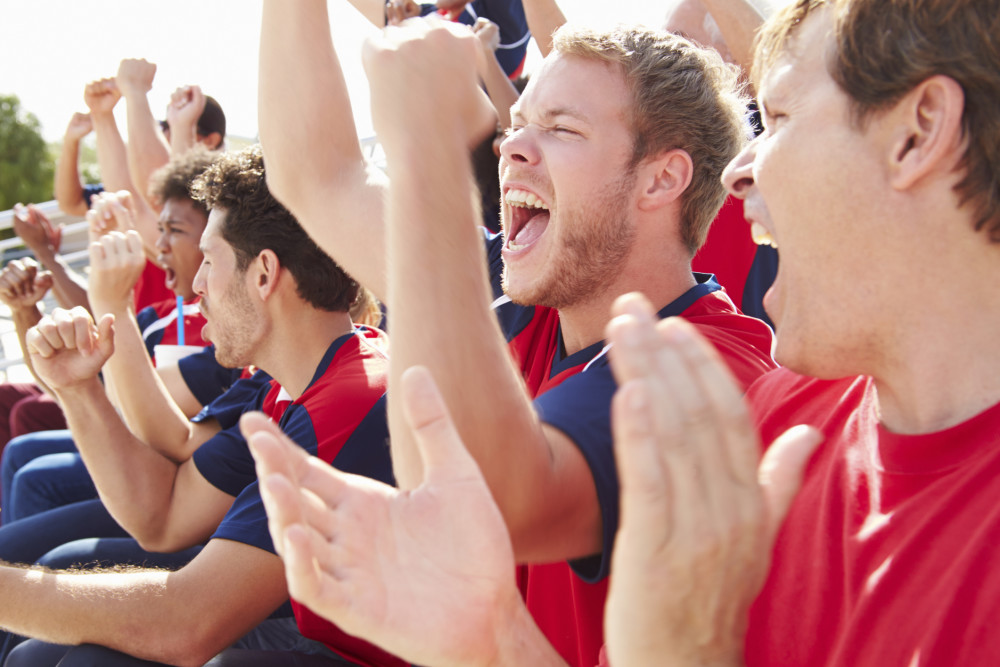 ZURICH – With the arrest of several high-ranking FIFA officials this week, sports fans around the world have breathed a collective sigh of relief knowing that corruption has finally been eliminated from professional athletic competitions.
"I'm just glad they finally got the guys," said Bob Smithers, an avid American football enthusiast. "It's nice to know we don't have to wonder about the legitimacy of the outcomes of games and stuff."
A senior U.S. Department of Justice official – who spoke on the condition of anonymity – revealed that he and other officials were elated with the indictments' global reach.
"We really dodged a bullet there, I feel," the source said. "With all the pro sports we have in this country, it very easily could have been one of our leagues that was guilty of these types of crimes. Fortunately, we hold ourselves to a much higher standard."