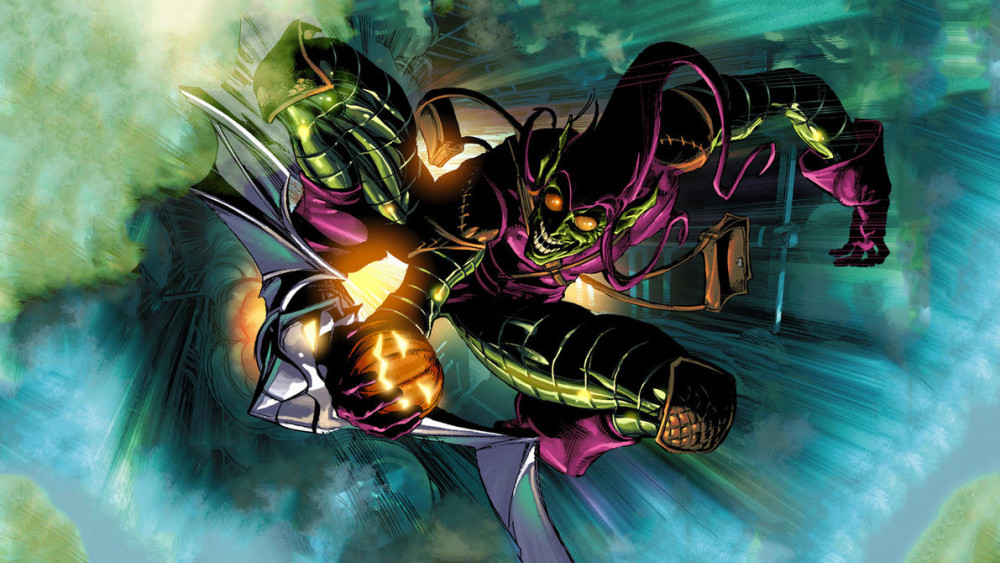 I sure as hell hope that Spider-Man is out there somewhere, because the Green Goblin is very real.
Canadian madman Catalin Alexandru Duru recently set a Guinness World Record for farthest flight by hoverboard, destroying the previous record of 164 feet airborne by traveling 905 feet and two inches. Calling it "the first real-life hoverboard," Duru traveled more than 16 feet above the ground, effectively terrorizing the people below him.
Duru built the hoverboard himself and says that it can reach "scary heights" – presumably high above the New York City skyline, where he will eventually do battle with his web-slinging arch-nemesis.
Duru did not unveil any pumpkin bombs or a murderous impulse of any kind in the video that you see below, but he did talk about the origins of his plans on the Guinness World Records site:
"I wanted to showcase that a stable flight can be achieved on a hoverboard and a human could stand and control with their feet."
My God, there's no telling what kind of madness lurks in this man's near future.