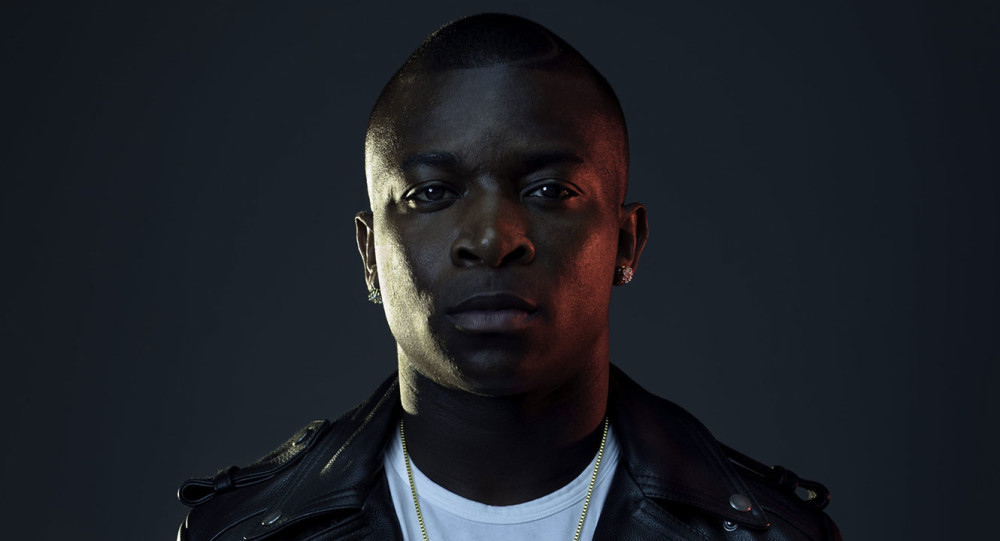 O.T. Genasis isn't going to let anyone get between him and his successful cocaine-selling operation, not even his dear mother. He makes that abundantly clear in his song "The Flyest":
"First time I seen coke
My mama caught me in the kitchen (oh shit)
I'm thinkin' like, "What you lookin' at, mama?"
I'm tryna get me a chicken, damn" 
Something tells me O.T. Genasis' mom would have just cooked him some chicken if he asked her. Moms love cooking chicken for their sons! He didn't have to immediately resort to selling coke to get the food, and he definitely didn't have to yell at his mom about it. It's really his own fault for doing all of this in the kitchen, anyway. Anybody could just walk in there and see what he's doing.
Of course, O.T. Genasis has already proven that he's kind of a dummy when it comes to hiding his illegal activities.