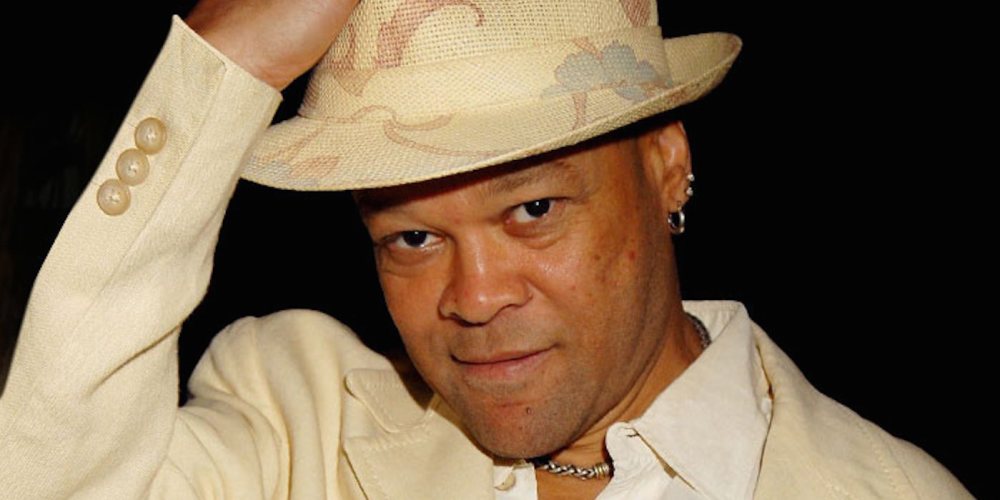 Unfortunately, Johnny Kemp passed away on Friday at the age of 55. If you're not sure who that is, you're about to find out that he made one of the greatest 80's songs ever.
In his online obituaries, a lot of people are referencing his well-known No. 1 R&B hit, "Just Got Paid," but very few of them are mentioning his best song of all – "Birthday Suit."
Straight from the soundtrack to Sing, which up until recently has been a movie I never knew existed, "Birthday Suit" is a song that explores the classic desire to see an attractive person naked. It's just seeping with influences of the 1980's and it's very overt in its message, which I'm always ready to appreciate. So whether you're celebrating your own 21st birthday this weekend or you're going to your grandma's 85th birthday celebration, make sure this song is playing in honor of Johnny Kemp.
I'll probably never see the movie Sing – all right, I'm just not going to – but at least its soundtrack produced this gem.