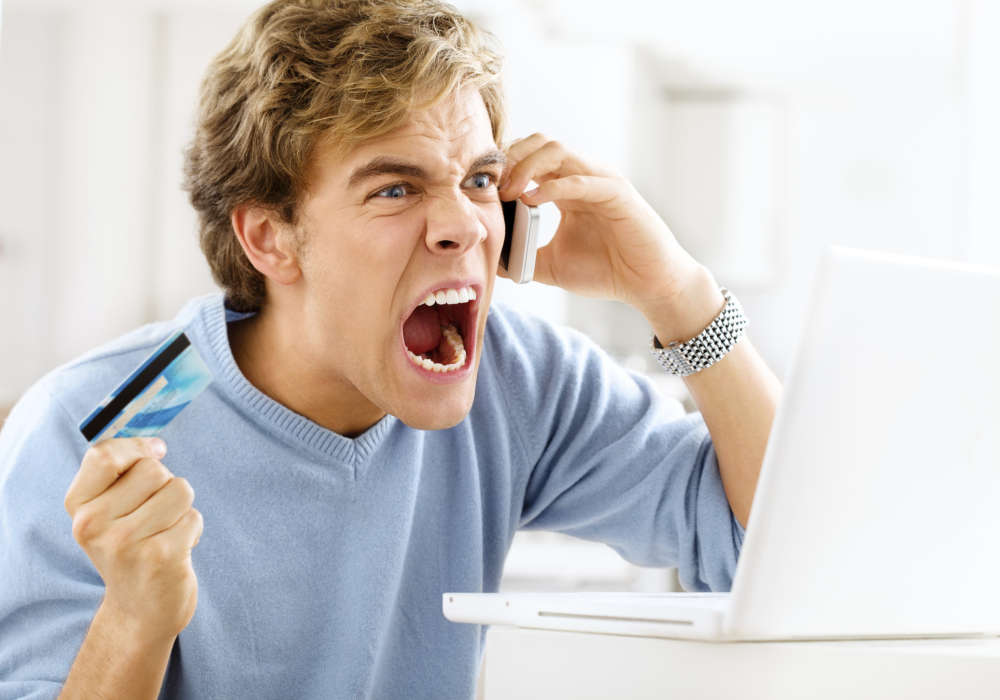 SAN FRANCISCO – Following the stunning conclusion to the main event of WrestleMania 31, which featured Seth Rollins cashing in his Money in the Bank briefcase to win the World Heavyweight Championship over Roman Reigns and Brock Lesnar, area man Jonathan Tramble's Monday has been absolutely ruined.
Tramble, a married 31-year-old marketing manager who owns a house, a family and so much to live for, was devastated Sunday night after the WWE writers denied Lesnar the opportunity to retain his title. For the fan of the Beast Incarnate, waking up on Monday and seeing the smiling faces of his two young daughters was of no consolation. Tramble drove them to school in the worst mood he's experienced in months, since the last time the WWE, in Tramble's words, "completely fucked up."
"I miss the goddamn Attitude Era," Tramble reportedly told his daughters after many minutes of silence in the car. "Vince McMahon doesn't know what the hell he's doing."
At press time, Tramble was echoing the sentiment in as many comments sections as he could find on the Internet, before finally calling the WWE Network to complain and cancel and then renew his subscription for the sixth time.