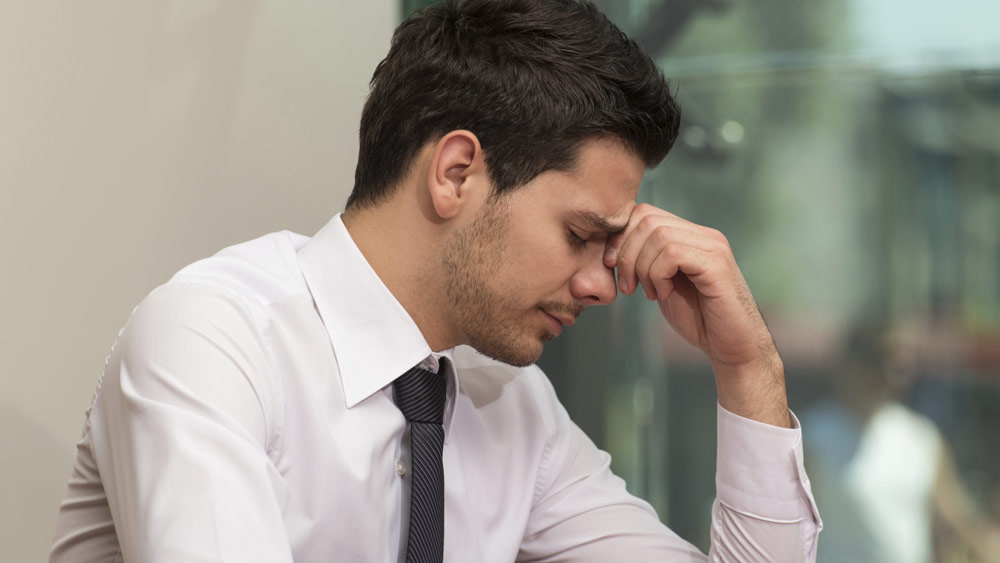 CHICAGO, Ill. – Recent college graduate and Delta Iota Kappa brother Chad Walker remains completely and irrevocably bummed out following the realization that he is expected to show up for work on St. Patrick's Day as if it were any other work day.
"I started talking about my plans Monday afternoon, asking around if anybody wanted to rage some kegs and eggs downtown before dawn," Walker said, "And my boss just looks at me and goes, 'You're supposed to be here at 8 a.m. tomorrow. You know that right?' And I was like, 'What?'"
When Walker reminded his boss that it was St. Patrick's Day, his boss remained unmoved.
"I said 'Come on man,' you know?' I told him that in college my professors were totally cool with me missing class," Walker said. "But he straight-up didn't care. He went on some bullshit about how I wasn't in college anymore and in the real world we still needed to make sales."
"I miss Miami."
Unwilling to face the reality of a St. Patrick's Day where he isn't passed out in a public place by noon, Walker came to work on the holiday shirtless and painted green.
"I can do what I want, I'm an adult," he said.