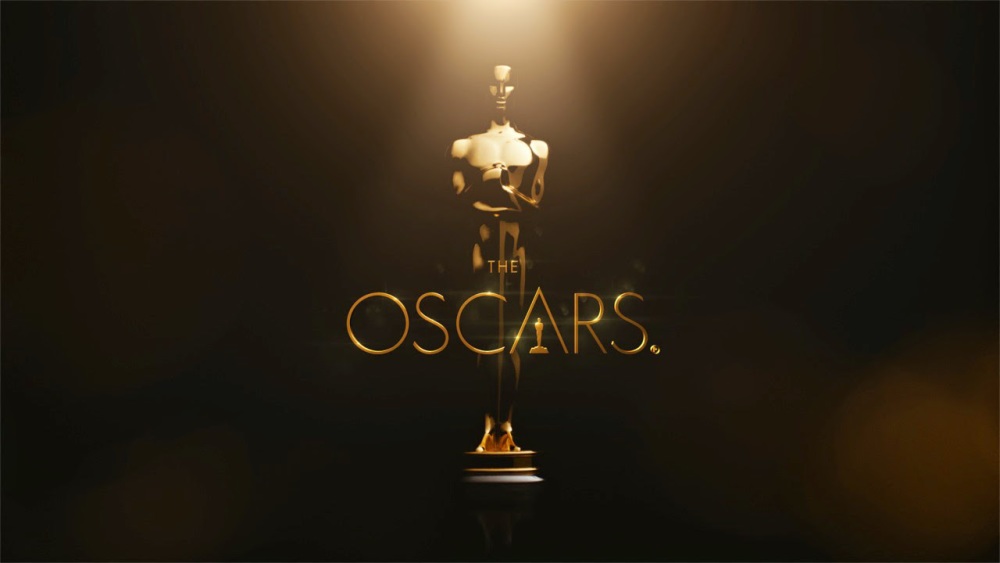 The Oscars are Sunday night, which means it's that special time of the year where we get to watch rich and beautiful people pat each other on the back for what feels like an eternity. But it's also a fun time to make predictions about what will happen!
So with that in mind, here are our 12 surefire predictions for the 87th Academy Awards:
1) Dan Aykroyd will roam the red carpet, trying to get someone, anyone, to listen to his new Ghostbusters sequel idea.
2) In a surprising turn, Argo will once again win Best Picture, confirming there is no God.
3) It will be revealed that the red carpet is actually red from all the blood spilled by those killed for their fashion crimes.
4) Tommy Wiseau will finally present an award.
5) Robert Shaw's ghost will rise from the dead completely wasted and demand an award.
6) No one wins a single award.
7) In a fun in-joke, Billy Crystal will announce the Best Song nominees from the ceremonial cage the Academy keeps him in 11 months out of the year.
8) Neil Patrick Harris will get violently ill right before the show starts, and the panicking producers give the hosting duties to Chevy Chase.
9) The Academy gives every single award to Beyoncé to avoid any unpleasantries.
10) Michael Keaton will win Best Actor for Birdman and, surprising no one, will levitate to the stage to accept the award.
11) From 10:00 to 10:30, the Dolby Theatre will be converted into a Thunderdome in which disgraced celebrities can attempt to regain the public's trust. The main event will feature Mel Gibson vs. Bill Cosby.
12) At least one acting category winner will reveal him/herself to be a lizard person during his/her speech.