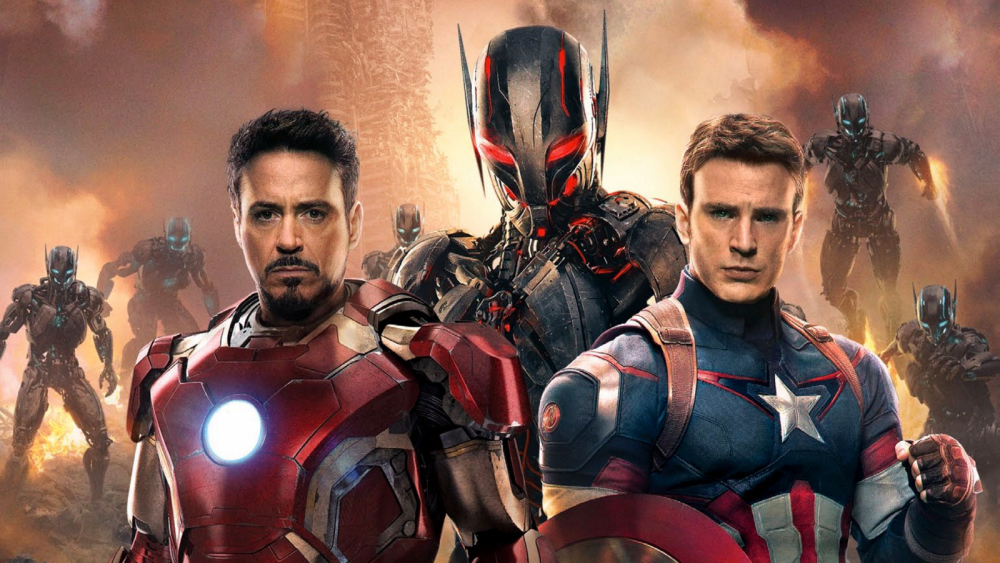 Depending on what kind of movie fan you are, 2015 is either going to be the best year of your life or a big, fat reminder that opportunities for pure originality in filmmaking at a blockbuster level are slowly being crushed to death by sequels or reboots that aim to capitalize on the name of a famous property without really putting in any of the work. And we can't forget about the continuations of long-standing franchises, either.
Sure, some of the movies on this list will get delayed or moved to 2016 for any number of reasons, but don't you worry, that year will certainly be crammed with familiar stuff, too.
Here's a look at what is coming out this year:
Avengers: Age of Ultron
Star Wars: Episode VII – The Force Awakens
Spectre
Taken 3
The Woman in Black 2: Angel of Death
London Has Fallen
Alvin and the Chipmunks: Road Chip
The Transporter Legacy
Furious 7
Mad Max: Fury Road
Terminator: Genisys
Insurgent
Magic Mike XXL
Jurassic World
Maze Runner: The Scorch Trials
Kickboxer: Vengeance
Point Break
Vacation
Pitch Perfect 2
Hot Tub Time Machine 2
The SpongeBob Movie: Sponge Out of Water
The Second Best Exotic Marigold Hotel
Paranormal Activity: The Ghost Dimension
The Purge 3
Minions
The Fantastic Four
Crouching Tiger, Hidden Dragon: The Green Legend
Mission: Impossible 5
Sinister 2
Insidious: Chapter 3
The Hunger Games: Mockingjay – Part 2
The Human Centipede III (Final Sequence)
Poltergeist
Amityville: The Awakening
Hotel Transylvania 2
Ted 2
Paul Blart: Mall Cop 2
Hitman: Agent 47
Yeah, Star Wars is probably going to be awesome, and you better believe I'll be seeing stuff like Jurassic World and Furious 7 on the first days they come out. You'd be an idiot to not think there are a ton of really exciting movies coming out. But what about the chance to see a brand-new type of movie that will blow your mind? What about the type of movie that will change the way you think about movies forever, like the first Jurassic Park? When it comes to the slate of 2015 movies, haven't we already seen it all before?
As Hollywood continues to take as few risks as possible (it feels like a business now more than ever), the window for these movies to exist has become painfully small, and there is no margin for error when it comes to the box office. If an original, potential franchise-starter movie is not a gigantic hit, it seems like the studios only clench their buttholes further, retreating back into the safe confines of their superhero saviors.
And with the absurdly long timeline that has been planned for the superhero movie universe – a tactic you can bet plenty of other genres will begin to adopt – there doesn't seem to be an end in sight. We're stuck with these diminishing returns until it's just not viable anymore for the industry and then, only then, will we get the chance to see something fun, original or transcendent.
Of course I'm still going to see a ton of movies on this list, but would it be so bad to have some diversity in what's being released?