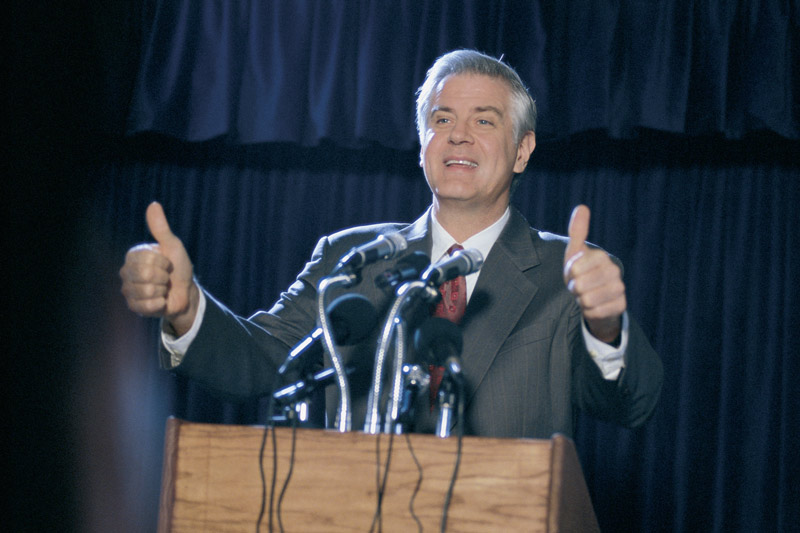 NEW YORK – The New York City Department of Culture has announced a big update to their subway/urine smell formula. At a briefing today, Culture Commissioner Tom Rhodes explained that the new odor would be more realistic and cheaper to produce.
Most visitors to the city don't realize that the sites, sounds and smells of New York City haven't been produced naturally since 1985. For the last few decades, New York has relied on its department of culture to do everything from hire actors to play homeless people to ensure the proper amount of garbage bags are piled on the sidewalks.
But the city's work on simulating the urine-soaked smell of a major metropolitan transit system has often been named the department's most impressive work, garnering a number of awards for the city in the past.
"We worked tirelessly with renowned smellologists to encapsulate an 'authentic New York stink' and I couldn't be more excited about what we've come up with," said Commissioner Rhodes. "When we updated our process for leaving used condoms on streets and sidewalks last year, I honestly thought it was the best work we'd ever do. But the department has really outdone themselves with this new urine scent."
The Commissioner closed the briefing by announcing the department's plans to double the city's rat population and upgrade all shop payment systems to "cash only" in coming months.