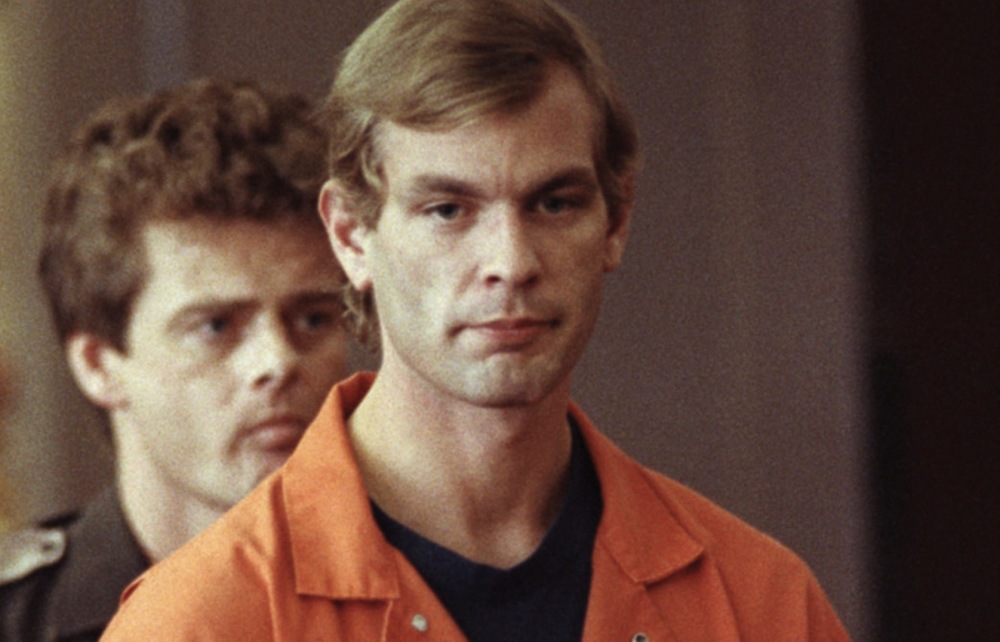 Update (2015): We've added some more names!
Did you know that today is International Men's Day? In honor of the occasion, let's highlight some of history's all-stars:
Christopher Columbus
Adolf Hitler
Jeffrey Dahmer
Charles Manson
David Berkowitz
Joseph Stalin
O.J. Simpson
Edmund Kemper
Ivan the Terrible
Osama bin Laden
Tomás de Torquemada
Vladimir Putin
Jerry Sandusky
Pope Urban II
Abu Musab al-Zarqawi
Nero
Leopold II of Belgium
H.H. Holmes
Mao Zedong
Idi Amin
Peter Manuel
John Wayne Gacy
Ed Gein
James Holmes
Genghis Khan
Dennis Rader
Attila the Hun
Adolf Eichmann
Vlad the Impaler
Hirohito
Tamerlan Tsarnaev
Dylann Roof
TJ Lane
Stephen Collins
Ruhollah Khomeini
Ted Bundy
Vinayagamoorthy Muralitharan
John Wilkes Booth
Joran van der Sloot
Pablo Escobar
Fred West
Vlad the Impaler
Talat Pasha
Heinrich Himmler
Adam Lanza
Josef Mengele
Alex DeLarge
Rasputin
Peter Sutcliffe
Joseph Goebbels
Kim Il-sung
Kim Jong-il
Kim John-un
Maximilien Robespierre
Caligula
Judas Iscariot
Jesse Jackson
Buffalo Bill
John Edwards
Pol Pot
Reinhard Heydrich
Richard Ramirez
Dennis Nilsen
Adolf Eichmann
Commodus
Vladimir Putin
Don King
Lee Harvey Oswald
Judas Iscariot
Herod the Great
Andrei Chikatilo
Timothy McVeigh
Tommy Lynn Sells
Bernie Madoff
Fidel Castro
Hermann Wilhelm Göring
Hideki Tojo
Al Capone
Heinrich Himmler
Gary Ridgway
Josef Mengele
Bashar al-Assad
John George Haigh
Benito Mussolini
Dr. Harold Shipman
Arthur Shawcross
Saddam Hussein
Donald Henry Gaskins
Jim Jones
Mike Huckabee
Ted Cruz
Muammar al-Gaddafi
Joseph Kony
Henry VIII
Bill Cosby
Jared Fogle
Abubakar Shekau
Abdelhamid Abaaoud
Saleh Abdelsalm
Abu Bakr al-Baghdadi
Vester Flanagan
Chris Harper-Mercer
Enjoy the day, everybody! Remember to get your prostate checked.