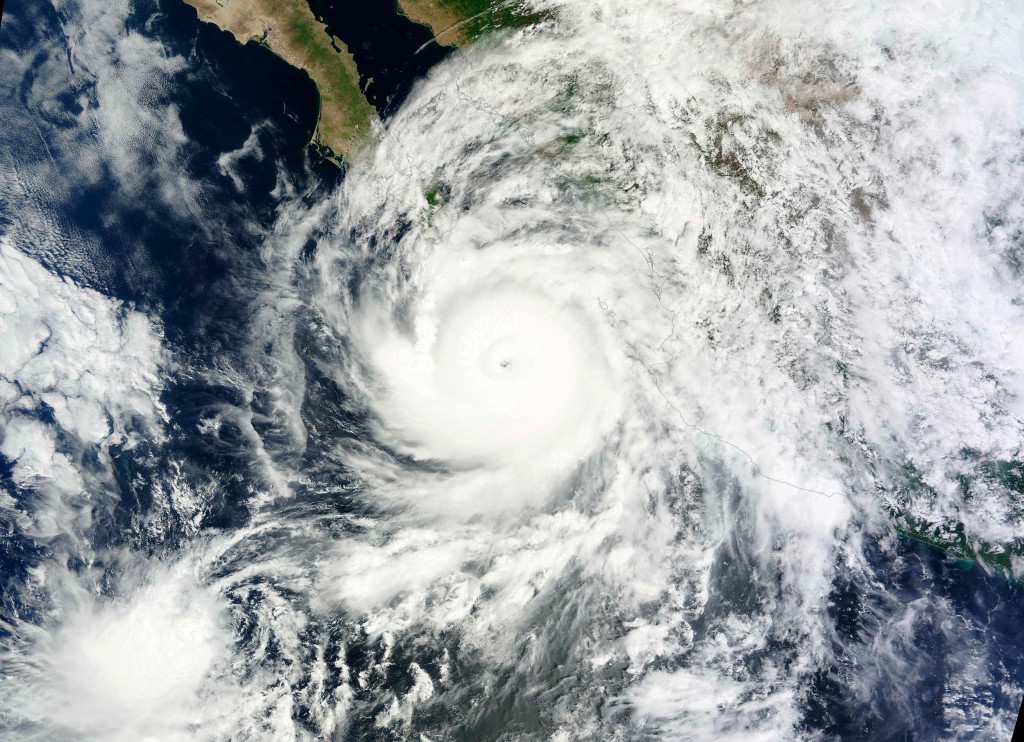 Hurricane Odile wreaked some havoc in Mexico and the southwest United States last weekend, but can you really blame it?
After all, it was probably only acting out after growing up with such a ridiculous name, which, I can assure you, bullies zeroed in on from the very start.
Sure, you might argue that the Odile name is unique and it really shows off an individual personality, but that doesn't mean there was any mercy shown to the storm. Odile was unique, sure, but in the sense that it's unique how much of a pounding it got for having such a stupid, pretentious name.
It doesn't matter to anyone that the name Odile means "wealthy" and "fortunate" in French. Or even that it's a variant of the German name Odila, which means "fortunate or prosperous in battle." Parents continuously forget how little bullies seem to care about that kind of stuff.
So yeah, you can bet your bottom dollar that Odile was ridiculed heavily growing up, and since he managed to overcome his parents' horrendous mistakes and become a Category 4 hurricane, you knew he would be exacting his revenge.
Just remember this when Hurricane Zander, Jacen, Tayden, Jayden, Jaxon, Jace, Bentley, Easton or Camden eventually come to our shores.
Related articles