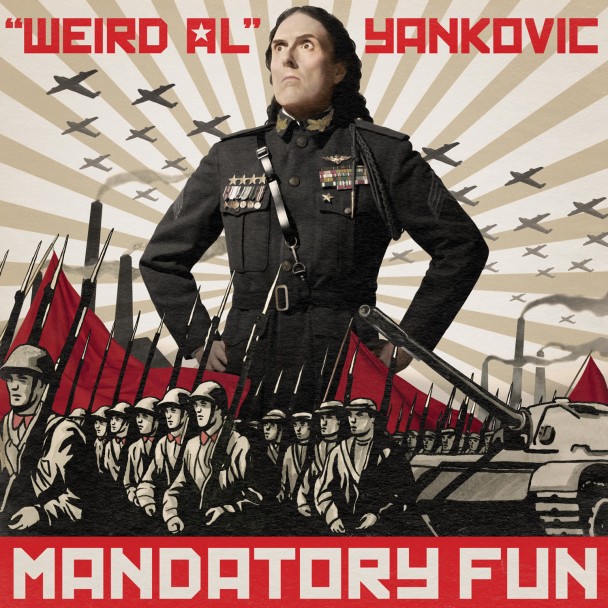 Weird Al Yankovic's career began around the dawn of man, but he's never had a No. 1 album – until now.
Mandatory Fun is currently sitting atop the Billboard 200 chart after selling 104,000 copies in the week ending July 20, after being released on July 15. It edged out Jason Mraz's Yes!, which sold 81,000 copies.
The success of Mandatory Fun is due in large part to Weird Al releasing eight videos from the album in eight consecutive days, releasing them on various websites – including Nerdist, College Humor, The Wall Street Journal and Funny or Die – and gaining plenty of publicity during that time.
There seemed to be new interviews and features on Weird Al popping up every day in all corners of the Internet, proving that while so many people were hungry for some nostalgia, the world's greatest comedic musician never left in the first place.
And while the future path of his career is uncertain, one can guess Weird Al will find a way to make it a successful one.
Related articles