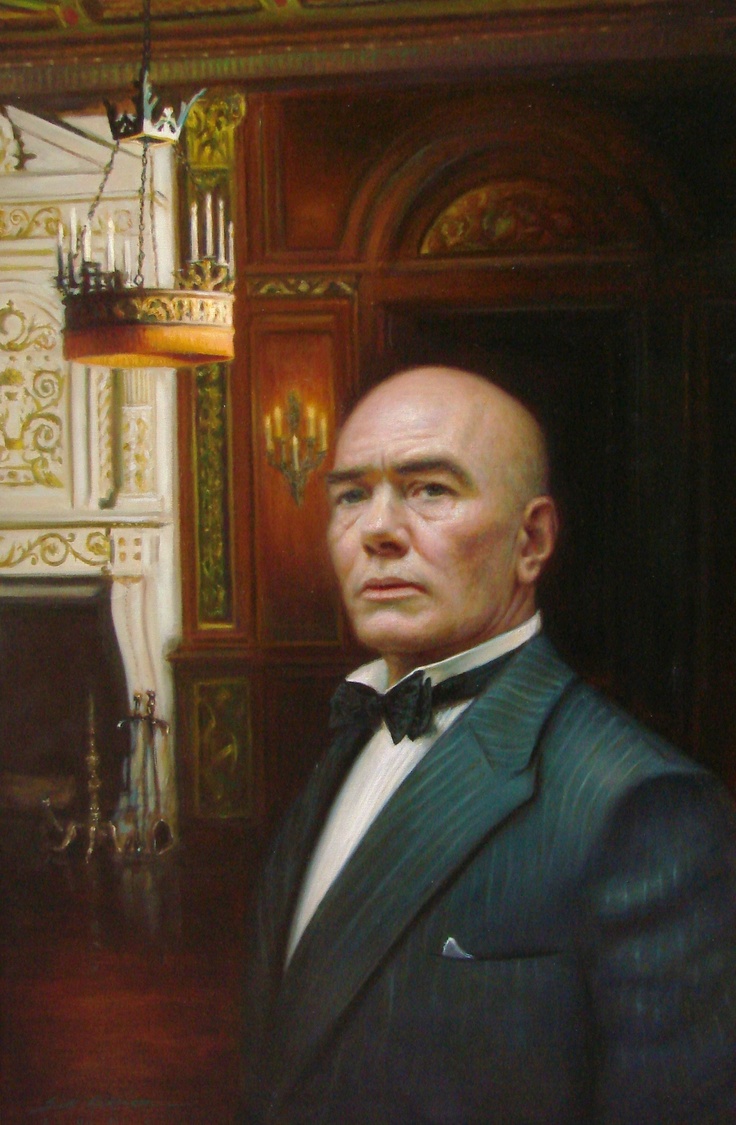 New York – Following months of allegations about his financial dealings in Iraq and Afghanistan, Oliver "Daddy" Warbucks has been found guilty of treason for war profiteering.
Documents leaked by Edward Snowden initially implicated Warbucks, 52, in numerous "arms for oil" deals during the Iraq conflict. Further information uncovered by federal prosecutors showed Warbucks tipped off Al-Qaeda about several U.S. security operations in exchange for millions, laundered through a Swiss bank account. Prosecutors have sought life imprisonment in the case, though the judge has yet to rule on it.
Reports indicate Warbucks plans to appeal. However, one Washington insider stated the chances of him escaping a lengthy prison term are nil.
"It's the hard-knock life for him," the insider said.
How the ruling will affect Warbucks' ward, Annie Bennett, remains unknown, though Child Protective Services has begun an investigation.