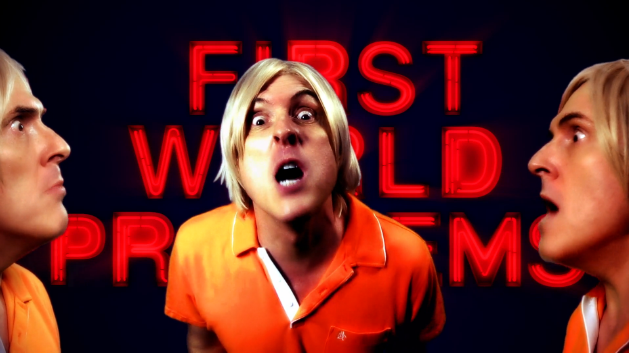 Mandatory Fun is a great album, and it really has a much more skewering tone as opposed to some of Weird Al's previous work, which often leans more heavily on food and general forms of mayhem and absurdity.
But a change of pace without sacrificing quality is always welcomed, and that's what Weird Al achieved with this album. "First World Problems" is, of course, Al's take on our society's notion to exaggerate its problems without considering how minuscule they are in the grand scheme of actual worldwide problems.
I will admit, though, that not being able to order off the breakfast menu can be devastating.
Related articles