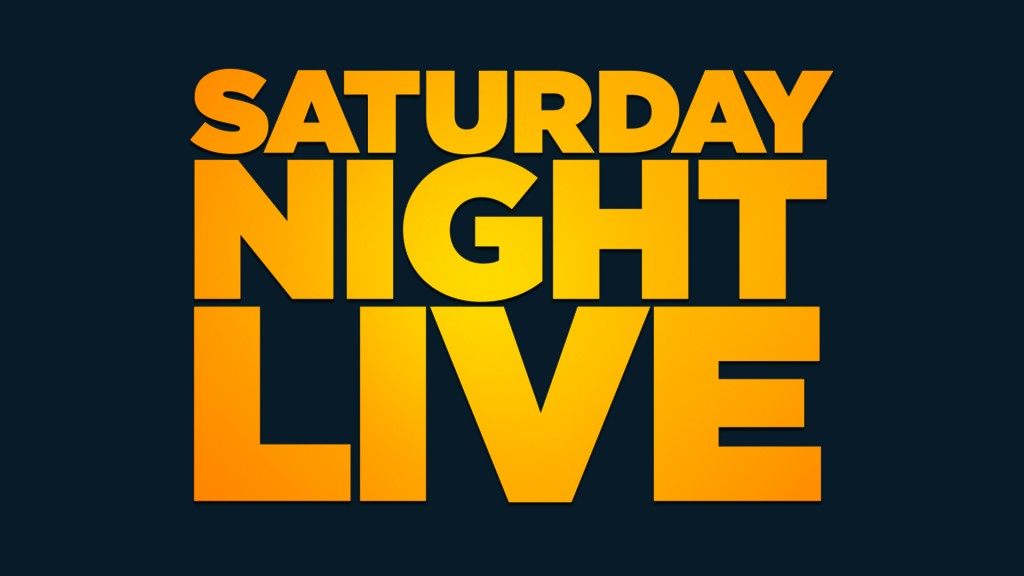 When it comes to being a cast member on Saturday Night Live, if you completely baffle someone late in the season as to who you are when you appear in a sketch, it doesn't bode too well for your future with the show.
Which is why the ax fell on Noël Wells, John Milhiser and Brooks Wheelan this week. As a season evolves, and cast members are jockeying for airtime, it's really difficult for rookies to get noticed and establish themselves without some sort of shtick or especially noticeable characteristic. Simply being a normal-looking white man or woman doesn't really cut it.
In other cast news, Nasim Pedrad has left SNL too, though that doesn't come as a surprise. Not only is she moving on to the sitcom world with Fox's Mulaney (which apparently everyone believes will be the next Seinfeld, which is just about the biggest kiss of death you can get), but she was horribly underutilized this past season and the writing was on the wall for a while.
Pedrad's impression of Kim Kardashian will be sorely missed, though.
Related articles