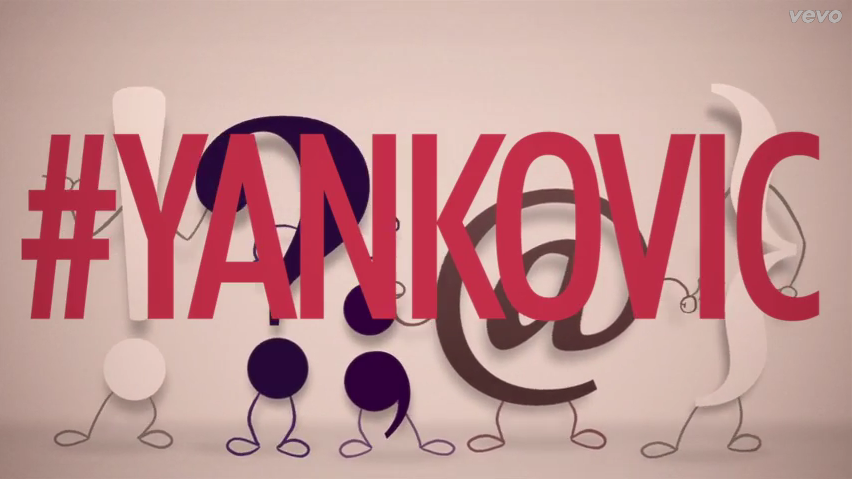 Weird Al released the second of his eight consecutive music videos Tuesday, from the track called "Word Crimes".
Obviously, this is a parody of Robin Thicke's "Blurred Lines," the polarizing monstrosity of a hit from last summer. But anything that has to do with emphasizing proper grammar really brings out a different side of people, judging by the response to this video's release. Weird Al, and everybody else, is fed up with how badly you butcher our beautiful language.
Mandatory Fun certainly seems to be an anthem-heavy album – "Sports Song" and "Mission Statement" are two of my favorites – and this is an anthem the world sorely needs, if nothing else than for its attempt to educate the poor souls it calls out.
Related articles