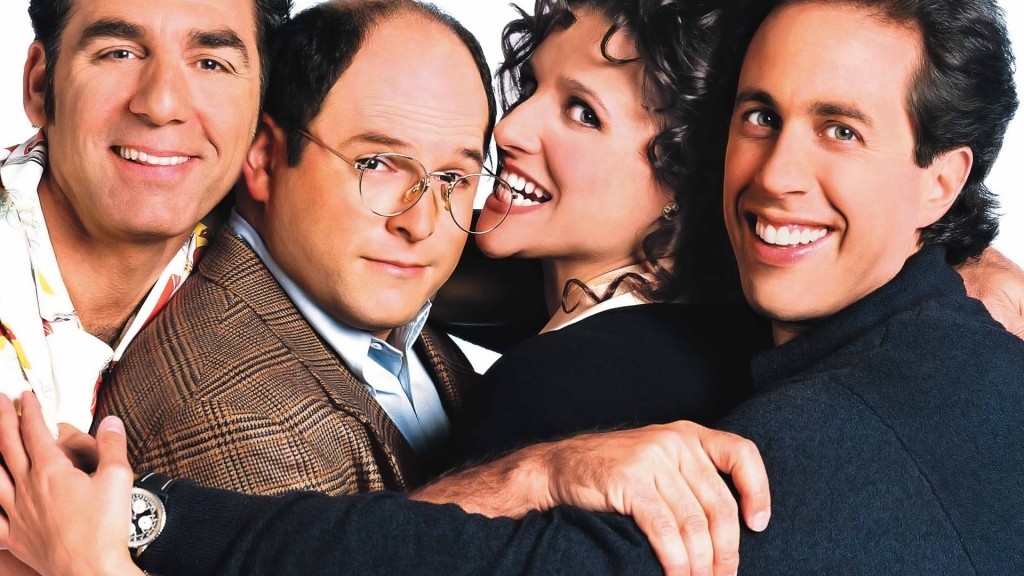 Guess what? Seinfeld debuted 25 years ago, which kind of floored me when I realized that. Other than the occasional story line and miscommunication that could easily be solved with today's technology, the humor of the show has never gotten stale; its quality, miraculously, seems to only get better with time (especially once you get into season four).
Now, TBS has been doing the human race a disservice in recent years by moving Seinfeld's block around/not simply airing 24 hours a day. But it looks like they're trying to rectify that, for one week at least.
In honor of the show's 25th anniversary, the station will be airing 25 of the best episodes from June 30 to July 5. That means for two-hour blocks each night, and a five-episode marathon on Saturday, you can relive your favorite moments from the only sitcom to ever transcend all time and space.
Of course, you can also catch these same episodes on any given channel literally any time of the day. Or simply watch the DVDs, which we all own, right? But something about getting 25 of the best Seinfeld episodes wrapped up so nicely by TBS brings me back to the days when it felt like there was always a two-hour block of the show on the channel. And, if this marathon goes well, it means we can always hold out hope that those idyllic times will one day come back for good.
Related articles