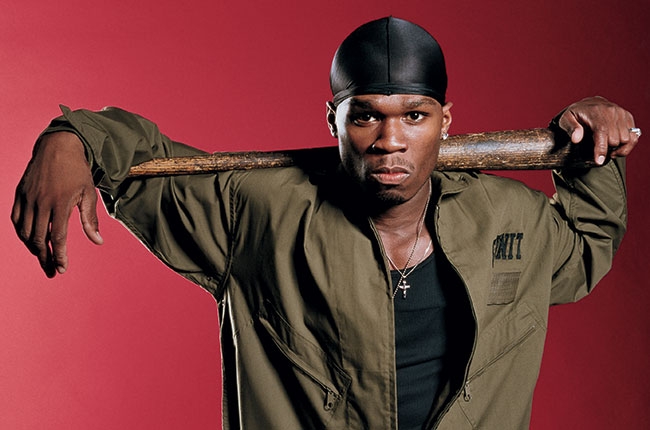 There used to be a day when Curtis "50 Cent" Jackson was on the path to becoming one of the hardest rappers out there. Remember when he was shot nine times?
Like many others before him, though, Jackson began to branch out into other areas. He became an actor and starting shilling for a lot of companies, including SK Energy, which culminated in him apparently having sex with Joan Rivers.
But that's okay, because the guy's just following the money, which is completely understandable and should be applauded. But the trade-off is that the street cred begins to erode away (if it can happen to Dr. Dre, it can happen to anybody). No matter what kind of music he made, it has become obvious that it will exist as simply a past era of the 50 Cent we now know.
And after a first pitch he threw at a New York Mets baseball game, 50 Cent's street cred is officially and irrevocably destroyed forever.
We can stomach that, though, because we've been saying goodbye to 50 Cent the rapper for years now. He's a full-on businessman/author/actor now, which is impressive. He's also incredibly rich, so he can easily laugh off throwing one of the worst first pitches of all time. And we can too, though there will always be the glimmer of disappointment in our minds that 50 Cent will never be able to visit the Candy Shop ever again.
Related articles