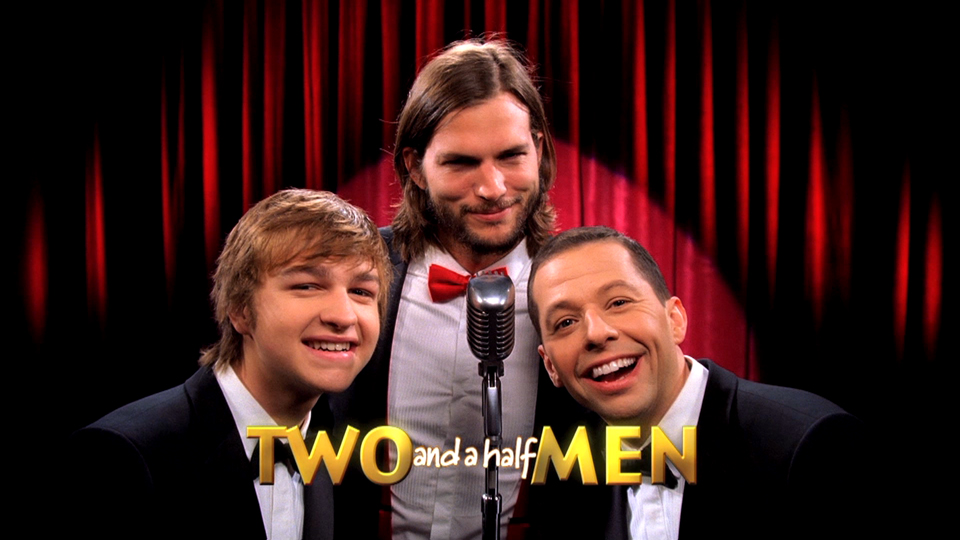 There is finally a light at the end of the tunnel.
For the past 11 years, the world has been subjected to the pain and torture of Two and a Half Men, a sitcom so bad that you'd be forgiven for thinking it was a parody. More mind-boggling is that it has consistently been one of the highest-rated shows on television, as the 11th season still averaged 9 million viewers. It's enough to make you physically ill, and we still need to survive The Big Bang Theory, but the knowledge that Two and a Half Men will be out of our lives after next season helps to ease the suffering.
One less Chuck Lorre production on television is more than enough reason to rejoice, to flood the streets and sing, dance and praise the god that showed mercy on us. So go out there, smell the fresh air and take solace in the fact that brighter days are finally ahead.
Burn in hell, Two and a Half Men.
Related articles