Space Jam is a celebrated film, as it should be, but few give its soundtrack the love it deserves, especially since it's the greatest movie soundtrack of all time.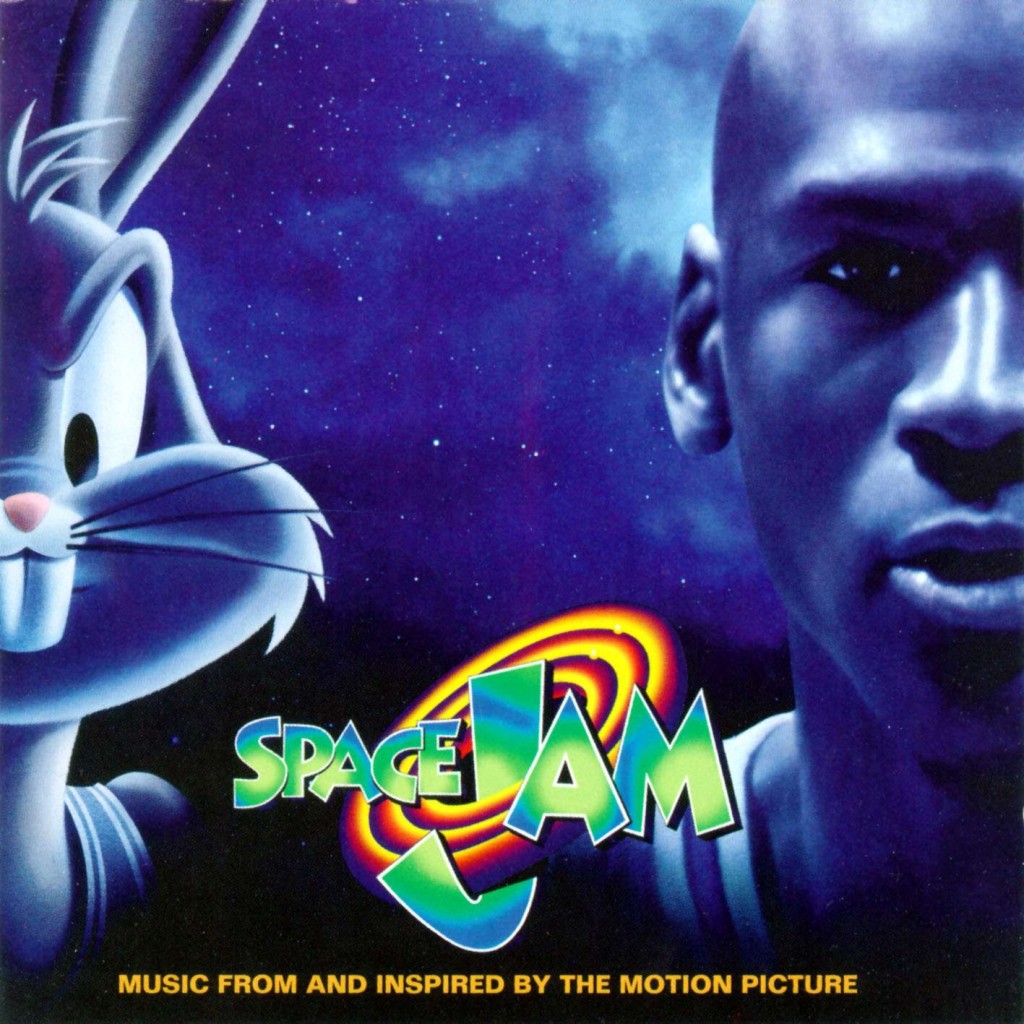 Before you try to question it, stop yourself and save your breath because nothing has – nor will – ever come close to matching its brilliance.
For 14 songs, you are peppered with hits, each one a powerful bullet of music straight to your heart and mind.
Seal kicks it off with "Fly Like An Eagle." Need to elevate your game to the next level? Buckle up for "The Winner" or "Space Jam" by the Quad City DJ's. And once you're sufficiently ready to take on the entire world, you'll soar among the birds with R. Kelly's greatest ballad, "I Believe I Can Fly."
But there's no time to rest, because B-Real, Busta Rhymes, Coolio, LL Cool J and Method Man are coming to annihilate you with "Hit 'Em High (The Monstars' Anthem)," which is everything you could want in a banger. The hits of today would melt like the Nazis in Raiders of the Lost Ark if they had to stand before this one.
Next, you'll take the breather you need and float effortlessly on D'Angelo's "I Found My Smile Again." Things get even slower when Monica comes on to drop "For You I Will." This is supposed to be the soundtrack to a children's movie, right? Because I'm a grown man and this is making me see the world in a completely new light. I feel like the universe is opening up doors to me that, before now, have always been sealed shut. To think that I was listening to this as a booger-picking kid almost doesn't seem right.
But God works in mysterious ways and the only explanation is that the Space Jam soundtrack was created with the intention of shaping the souls of an entire generation. To instill in these kids the almighty power of music and give them the outlet they need to follow their dreams. We may not have known it then, but every college graduate of the last decade or so owes something – perhaps everything – to this soundtrack.
Don't stop now, though, because Salt-N-Pepa pick up the pace with "Upside Down ('Round-N-'Round)," the jam you'll use to make summer answer to you and only you. Then Robin S. swoops in to blow you up with the dance jam that brings you to your breaking point, until "Basketball Jones" and All-4-One's "I Turn to You" slow it down, just enough of a break to slowly bring you back, begging for more.
Which is perfect, because R. Kelly comes back for his SECOND song on the album with "All of My Days," accompanied this time with Jay Z, who was, of course, Jay-Z at the time. At this point, you've likely realized that you're in the midst of something special.
Oh, you thought "That's the Way I Like It" by KC & The Sunshine Band could never be improved?
"Yeah…yeah, it's a great song."
Guess what? THIS SOUNDTRACK FOUND A WAY.
"Wha–but–but–that's impossible!"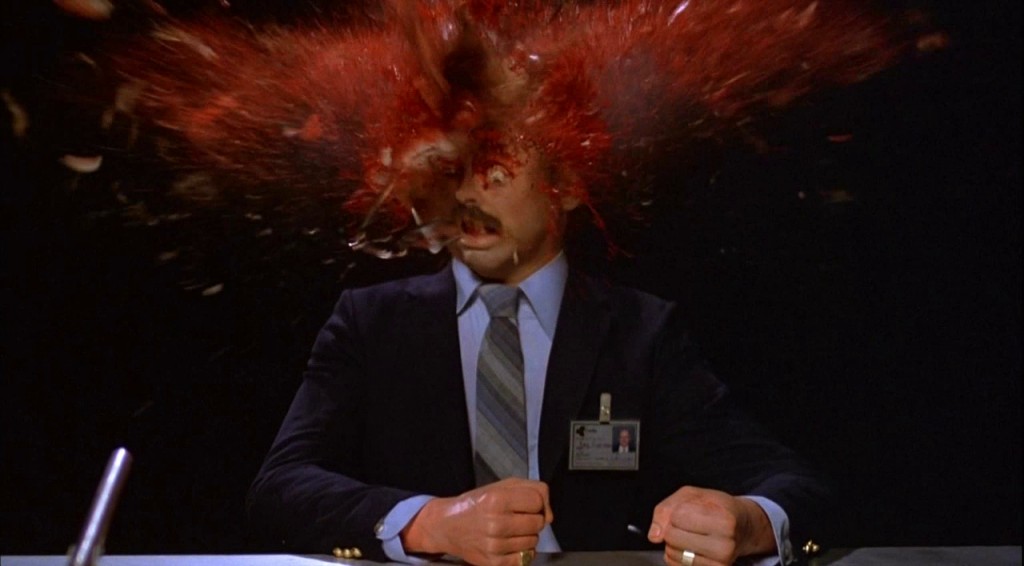 Then, just when you thought you couldn't possibly take any more, you come to the last song on the soundtrack, "Buggin" by Bugs Bunny. Which was written by Jay Z. The Jigga man himself teamed up with Bugs Bunny for the hottest end to an album you've ever heard. Don't touch it, because you're coming back torched.
It wouldn't be out of line to wonder if this is the greatest 14-song lineup ever created, having obviously locked down the award for best movie soundtrack. This is the album that proves song selections for a movie are just as influential and important an art form as anything else. This is the Sistine Chapel of movie soundtracks, and no aggrandizing adjectives nor hyperbolic soliloquies, essays or declarations can do it justice.
This isn't your run-of-the-mill soundtrack slapped together just to make some money. This is a soundtrack built to come at you hard and fast, and if you aren't ready, it's going to be tragic.
But when you're in need, the Space Jam soundtrack will be there. No odds will ever feel insurmountable, no mountain too high.
With this album in tow, you are the master of your destiny and the self-harbinger of soul-fueling positivity, optimism and success.
The world wasn't ready for this soundtrack in 1996, and it remains under the radar in a time when we need it most.
When it one day finds its rightful place, though, we'll finally be introduced to the harmony we've been seeking for so long.