Chicago was recently named America's funniest city, thanks to a study by the University of Colorado at Boulder.
Rounding out the top ten were Boston, Atlanta, Washington, Portland, Ore., New York, Los Angeles, Denver, San Francisco and Seattle.
Research suggested that because Chicago residents make jokes about the weather, that automatically makes them the funniest. This is why CBS rules the comedy world right now. America can't be trusted to figure out what's funny.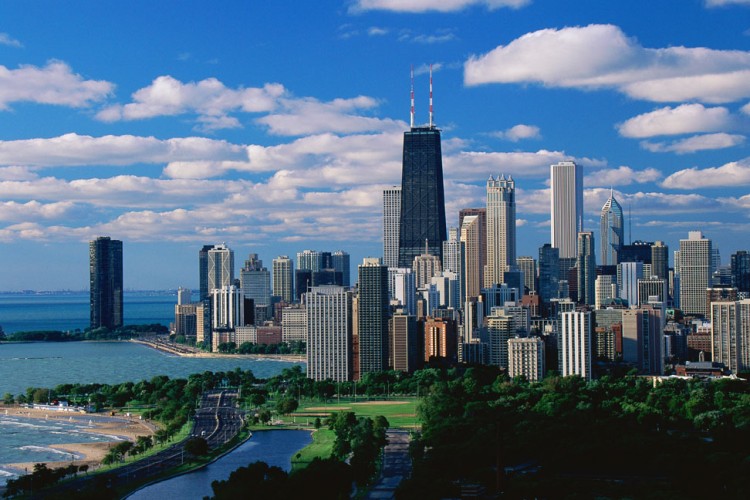 As you should know by now, Mean Girls just hit its tenth anniversary. It's one of the best comedies of the 2000's, and a lot of it entered the zeitgeist, so maybe it's no surprise that Popular Science discovered just how much scientists love the movie.
Neighbors opens this week and it has already garnered plenty of positive reviews. Now that we've gotten through yet another weekend with a superhero release, it's time to welcome the first blockbuster comedy of the summer.