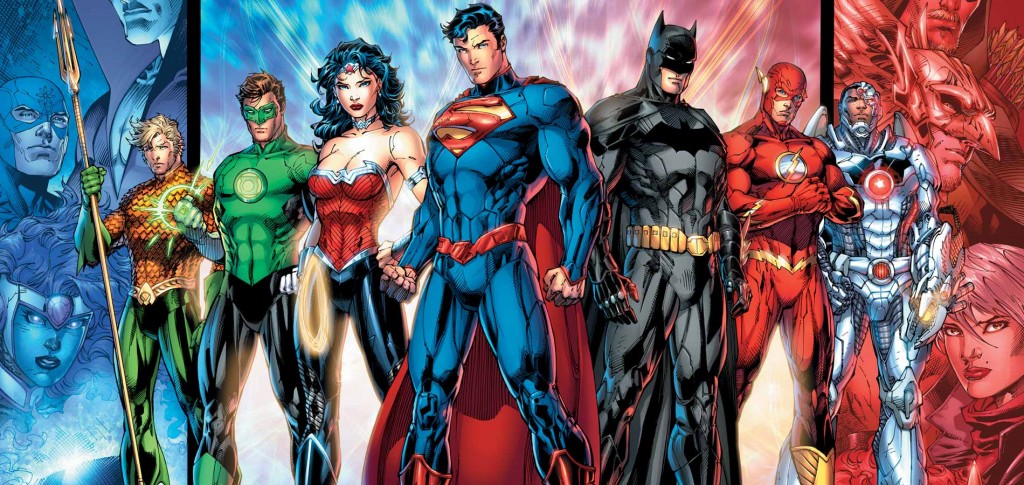 Did you actually meet a hardcore fan who loved Man of Steel? Like any good group of nerds, the Superman nerd contingent rejected Zack Snyder's vision of the hero with plenty of vitriol – and plenty of their money.
Which is exactly why Snyder is not only directing the upcoming Batman vs. Superman, but Justice League as well. That's right, a movie about the Justice League is finally happening, and it's coming from the guy who ruined Superman because what, the character wrecked some buildings in Man of Steel just like he does in the comics?
Nerd rage appears to be subdued for now, as many seem too preoccupied with the excitement of finally seeing Batman and Superman onscreen together. But that rage might just simply be recharging, as nerds everywhere expressed plenty of anger at the casting of Ben Affleck as Batman. It takes a lot out of a nerd to express just how much he/she hates that guy.
But if Batman vs. Superman disappoints, you can bet that nerd anger will reach a nuclear level that we've never seen before. They want a good movie about the Justice League, damn it, and they aren't going to be cheated by some guy who had the audacity to take any liberties with Watchmen.
There are many nerds who believe that all A-list directors should line up to direct superhero movies, especially those with incalculable cultural significance (according to them). This, of course, is not reality, and Snyder will just have to do.
So if we were to measure the current rage on a colored scale, it's sitting at yellow. Brewing, but not out of control. Give it time. The nerds will rise to the occasion, as they always do.