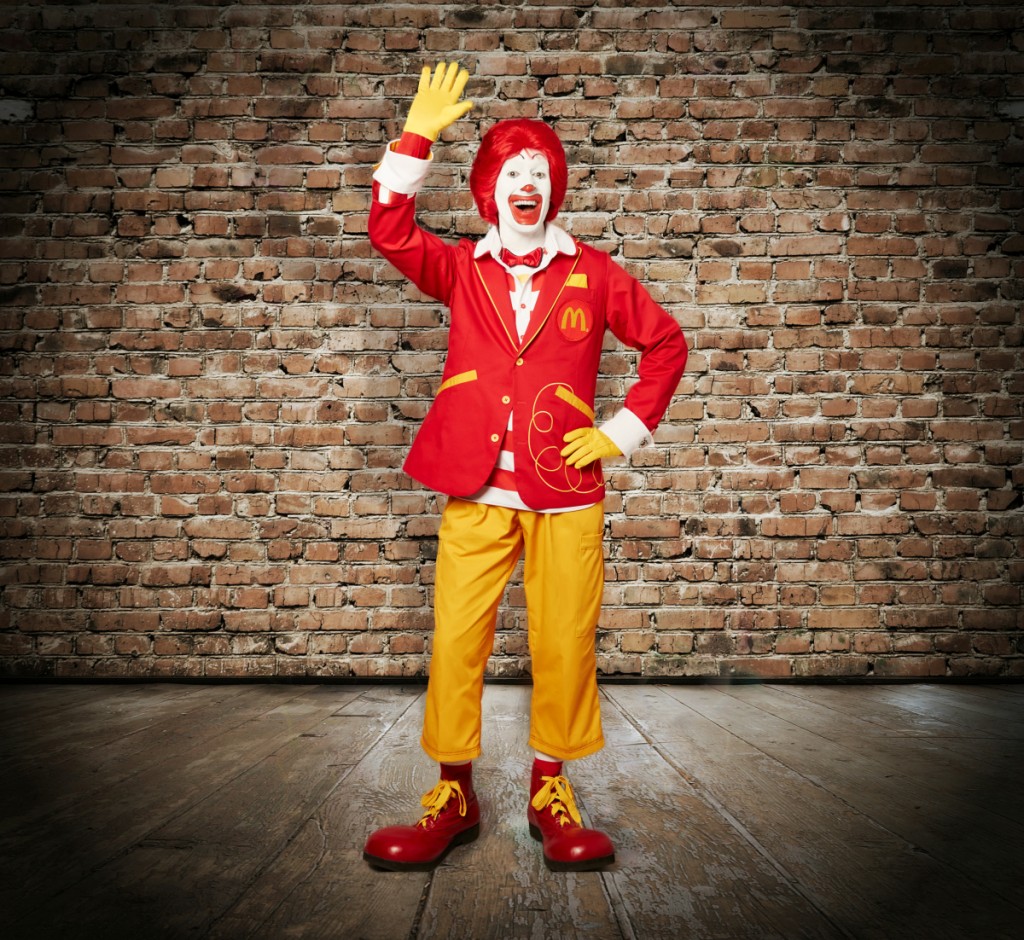 For being a gigantic company's supposed Chief Happiness Officer, Ronald McDonald sure hasn't been doing his job very well lately.
As McDonald's scrambles to rectify its disappointing quarterly earnings, the company has decided to make their CHO finally earn his salary, rather than strut around the corporate office like he owns the damn place, spouting off to wide-eyed interns about the best speech he ever delivered in 1976 while high on PCP.
So the company gave Ronald a complete makeover, and will allow him to start posting on social media, as if that will suddenly trick people into forgetting that food from McDonald's, if left alone, has the chemical properties to outlive all of humanity and should thus never be consumed.
But hey, Ronald McDonald has a new red blazer! Get out there and eat that entire Mickey D's Dinner Box all by yourself!
The Chief Happiness Officer has to be feeling the heat from upper management, so who knows how desperate his tweets will get or how low he'll sink to get the company a much-needed advantage in the fight for America's fatsos. Chances are, there's nothing he won't do; this is war, and Ronald McDonald is the one-man cavalry.
This is going to be good.