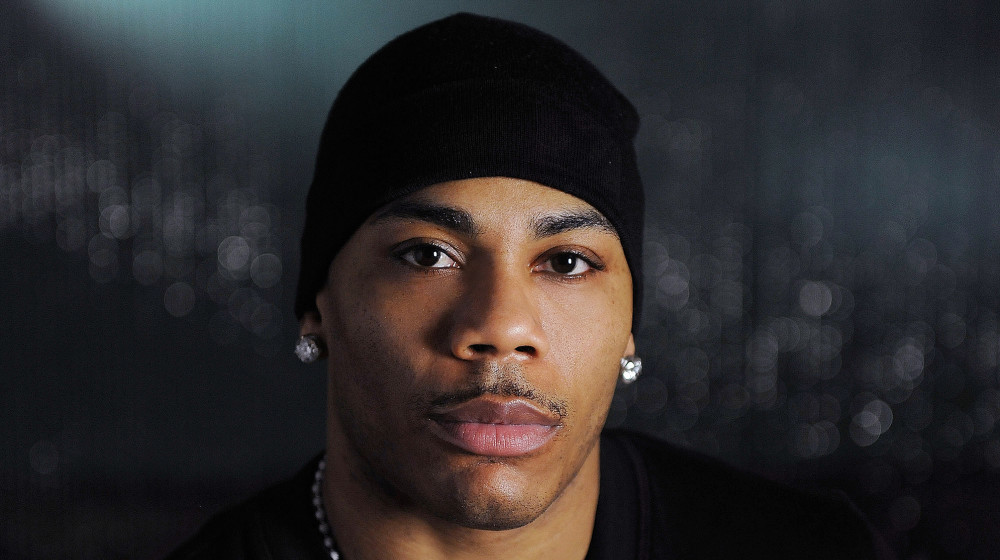 "I put mo' money in the community than you got in yo' budget/
I wipe my ass with yo' advance to the toilet then flush it./
My last stance be a stance of a General Custer/
I hot dog cause I can, I got the cheese and mustard.
– Nelly, "Heart of a Champion"
If you're a Millenial, you sure as hell know who Nelly is. It was impossible to grow up not bumping to "Country Grammar, "Ride Wit Me" and, of course, "Hot in Herre," especially at school dances where faculty members had to endure the sight of awkward grinding.
We haven't heard too much from Nelly throughout the years – at least not at the nuclear level we experienced in the early 2000's – but believe it or not, he's been pumping out great music. One such gem is "Heart of a Champion," which gloriously samples the theme song for NBC's coverage of NBA basketball.
It is no doubt a song for when you are working out, or maybe staying on the daily grind, or maybe even hustling if that's what you're into. But this is a deeper song than that, because Nelly is also trying to teach you about history. Nelly knows that the first step to success is an invaluable education, and his first lesson to you is the life of General George Armstrong Custer, one of the most infamous soldiers in U.S. history.
Nelly wants you to know he's big into hot dogs, too. Cheese AND mustard on the same dog? That's why he's Nelly, baby.
This hot dog admission humanizes the god-like Nelly, making him seem like the rest of us despite having the true heart of a champion, something only a few people could ever dream of possessing.
So, while you try to take your game (be it a sport or your ability to master Excel spreadsheets) to the next level, heed Nelly's words, because without a proper education, the blood and heart of a champion will always be just out of your reach.