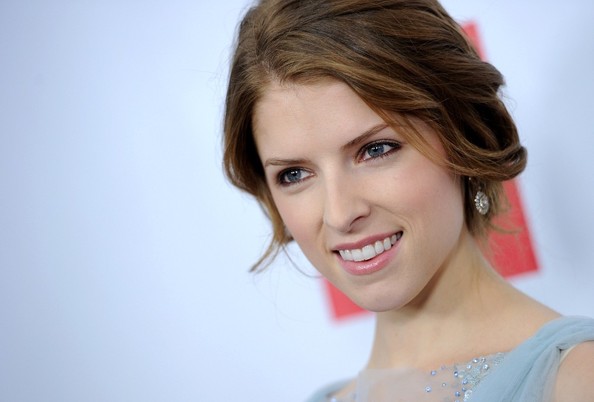 Three upcoming episodes of Saturday Night Live have a lot of promise, as Louis C.K., Seth Rogen and Anna Kendrick have all been tapped to host.
Louis C.K. and Seth Rogen have hosted before, so you pretty much know what you're going to get (and it's good). Louis C.K. had a solid go-around the first time, including a great bit where he played Abraham Lincoln in the vein of his character from Louie. This will be Rogen's third time hosting the show.
The most interesting choice is Kendrick, who has never hosted before. She would be a great choice on her acting merits alone, but her Twitter account constantly proves her standing among Hollywood's funniest.
As for Saturday Night Live itself, it's really beginning to enter a renaissance. Over the past few seasons, the writing has gotten stronger, sketches have been shorter and there are a number of stars emerging in the cast, from Kate McKinnon and Cecily Strong to Taran Killam and Jay Pharoah, whose impressions are terrifyingly spot-on.
Here are the hosts and their musical guest counterparts:
March 29: Louis C.K. / Sam Smith
April 5: Anna Kendrick / Pharrell
April 12: Seth Rogen / Ed Sheeran