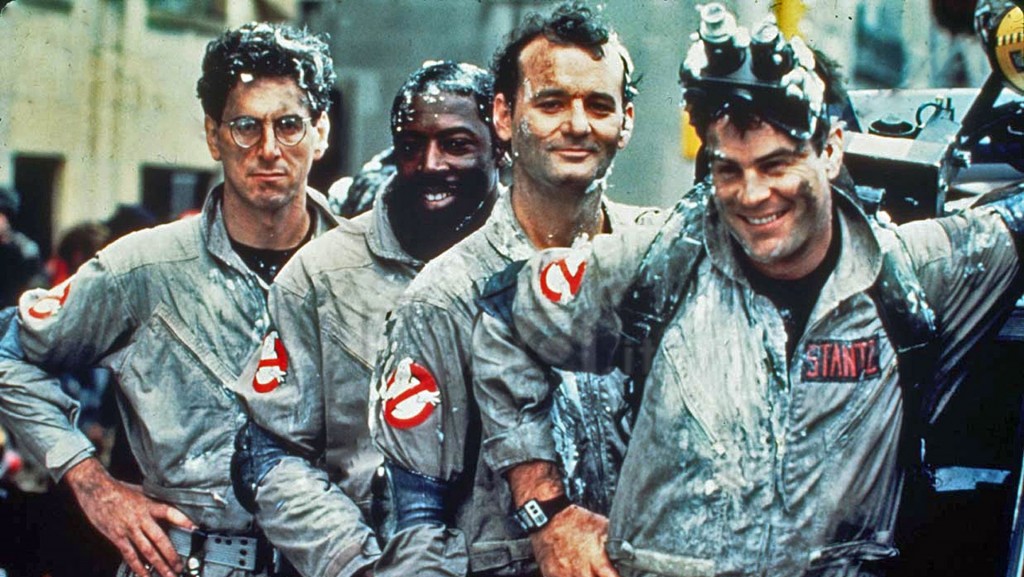 Ivan Reitman – who directed the first two 'Ghostbusters' movies – will be stepping down as the director of the third movie, which is expected to begin filming in 2015.
He spoke with Deadline about the decision, which certainly had much to do with the recent passing of Harold Ramis.
"It was such an amazing time in my life 30 years ago, and I felt that way on the second film," he said. "With Harold no longer with us I couldn't see it."
"When I came back from Harold's funeral, it was really moving and it made me think about a lot of things. I'd just finished directing Draft Day, which I'm really happy with and proud of. Working on a film that is smaller and more dramatic was so much fun and satisfying. I just finally met with Amy and Doug Belgrad when I got back. I said I'd been thinking about it for weeks, that I'd rather just produce this Ghostbusters. I told them I thought I could help but let's find a really good director and make it with him. So that's what we've agreed will happen. I didn't want all kinds of speculation about what happened with me, that is the real story."
As the movie looks for a new director, its current script will feature the remaining original Ghostbusters in a very minor cameo appearance. It is officially the Ghostbusters for a new generation, but that doesn't mean it should happen. After Harold Ramis' passing and Bill Murray seemingly being opposed to the idea of a third film for so long, it just doesn't feel right.